On August 30th, 2018, ZMINE attended the Developers for Disruptive Era
At Software Park Building, The Office of the National Science and Technology Development Agency (NSTDA.).
This event will be talking about the new innovation technology that will be a part of the world changes.
There are speakers in the following topics:
– Trend of Technology Skill for Developers
By Associate Professor Dr. Thanachart Noomnon
Director of the Institute for IMC (IMC Institute).
– Developers for Disruptive Era
By representatives from financial institutions, representatives from the private sector and representatives from the education sector.

– Infrastructure as Code (IaC) in DevOps
By Professor Sommai Grungpanich

– AI made easy on Cloud Platform
By Professor Teerachai laothong

– Illustrate Bitcoin Technology with Python
By Dr.Weerasak Seungthavorn
At this event, ZMINE joined as an exhibitor displaying mining rigs as well as presenting Tokens along with the latest features called 'GPU Portal' and 'MasterQueue' Which gained a numerous attentions from participants.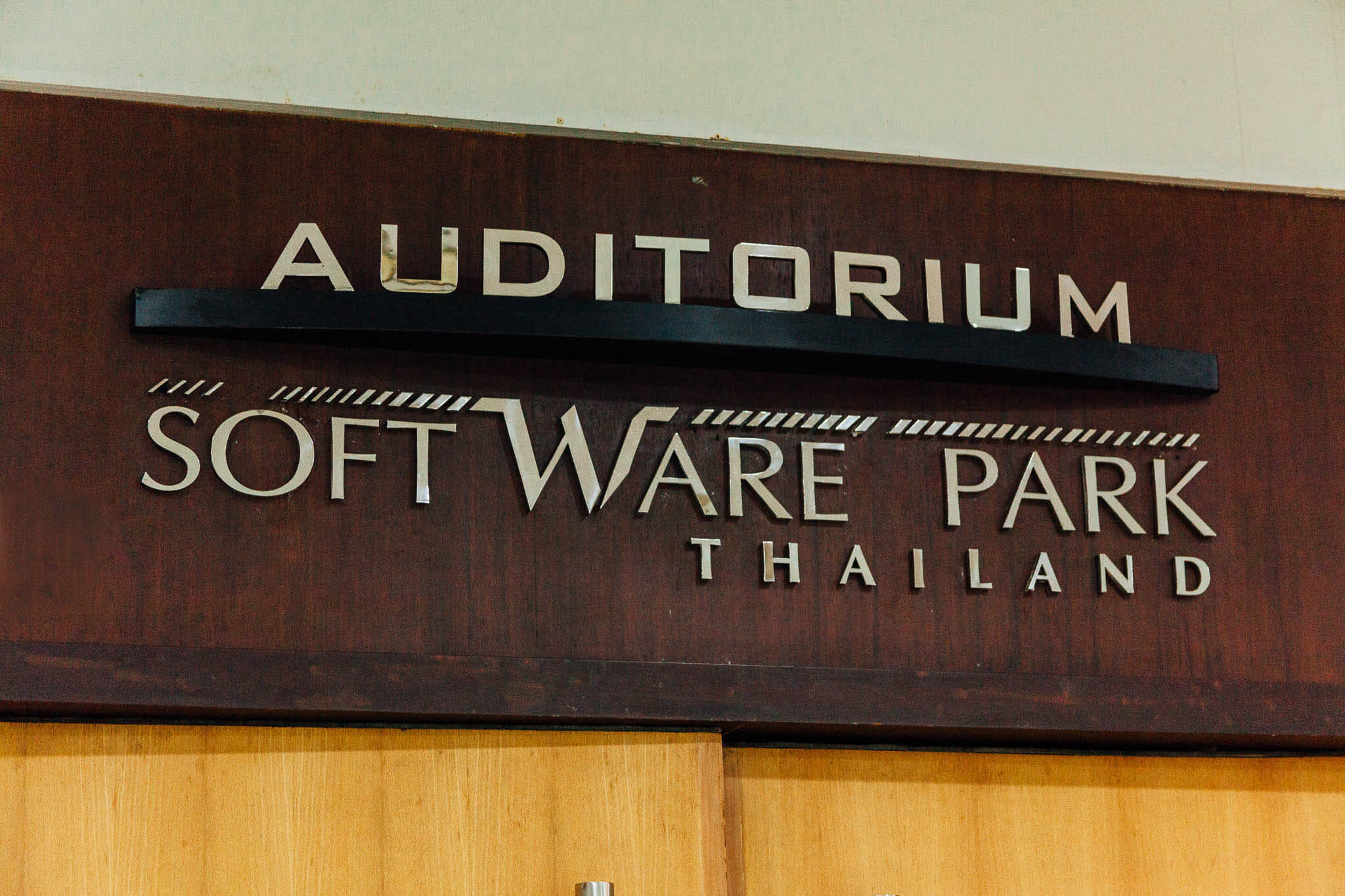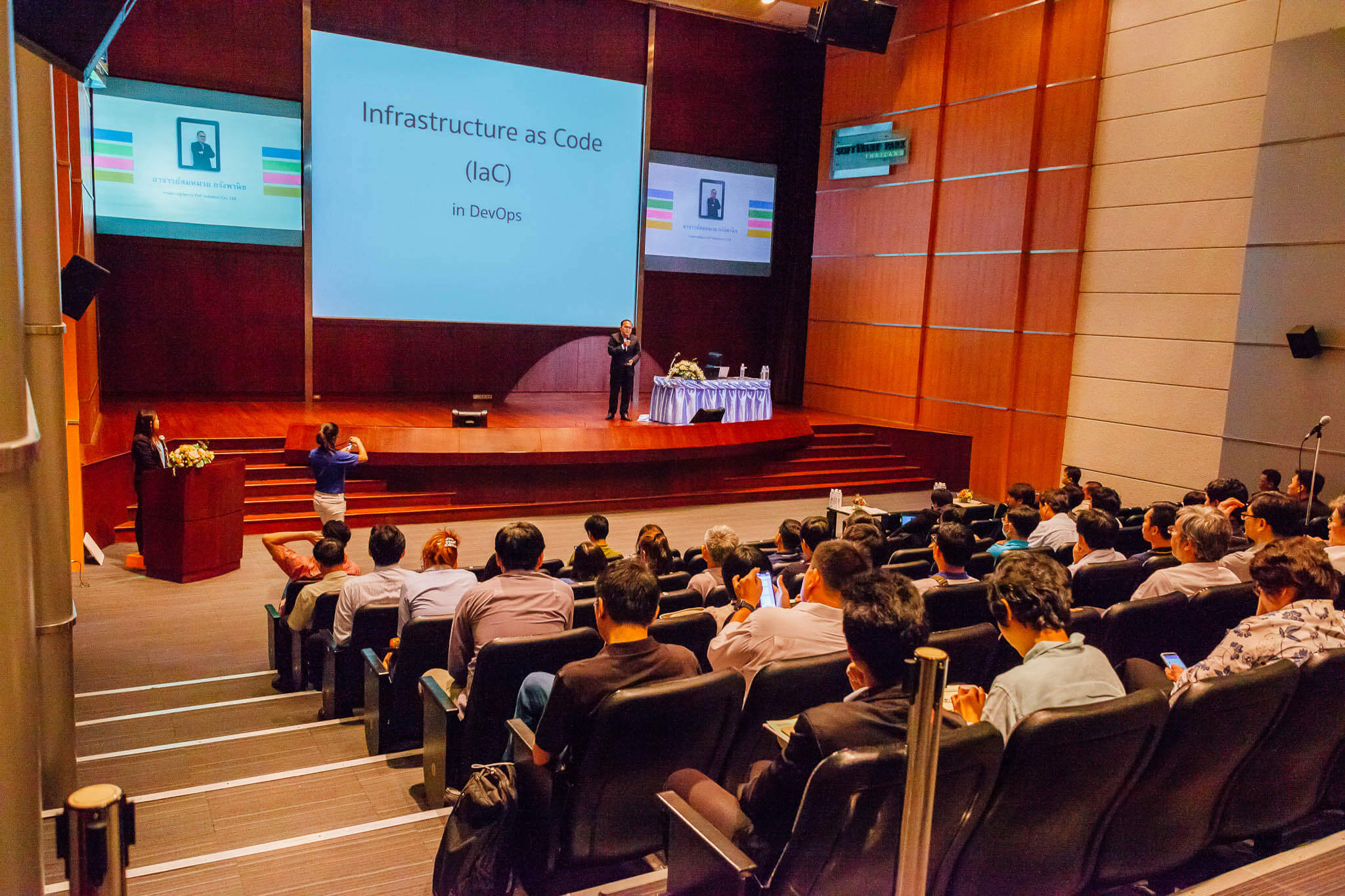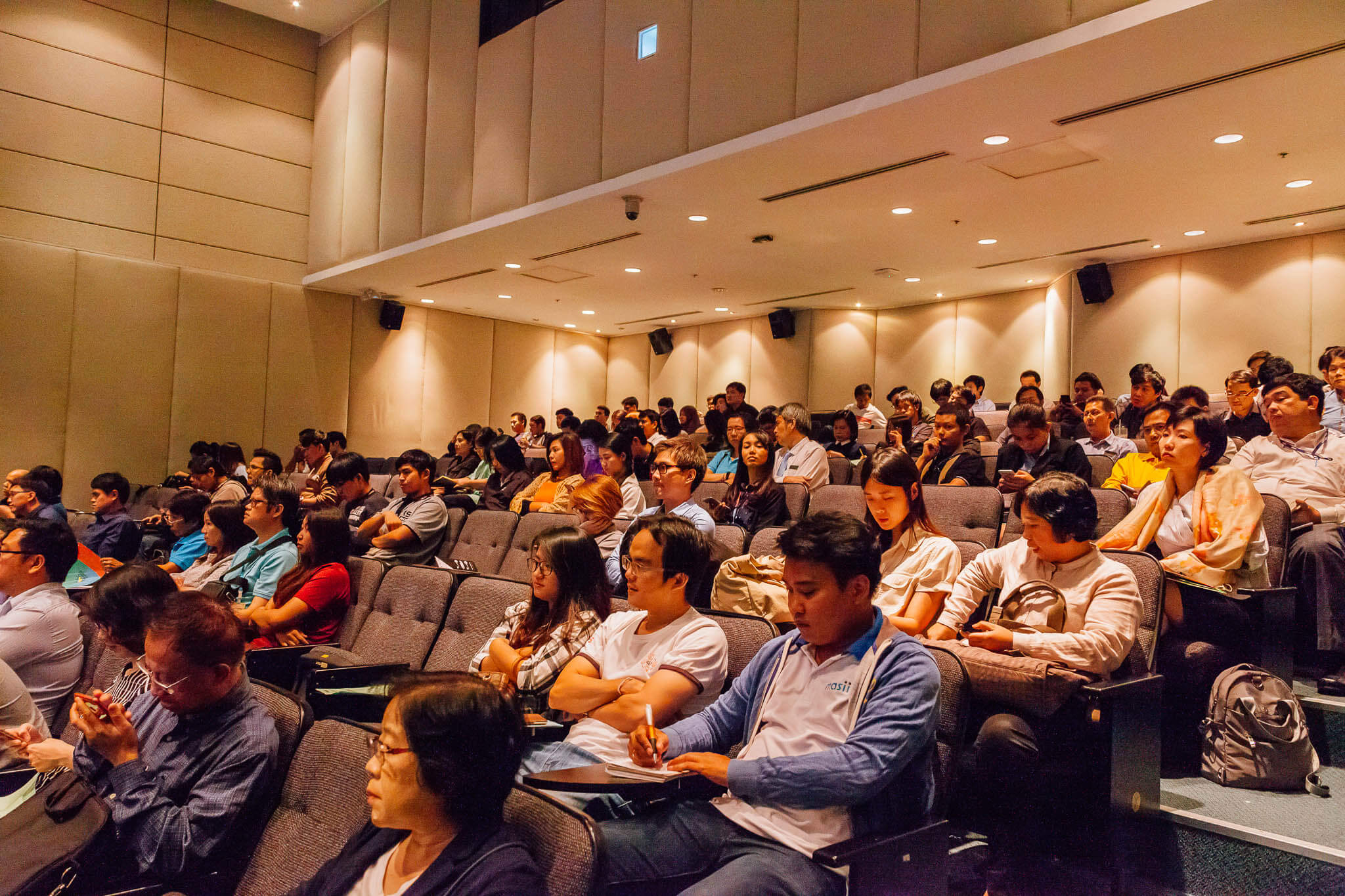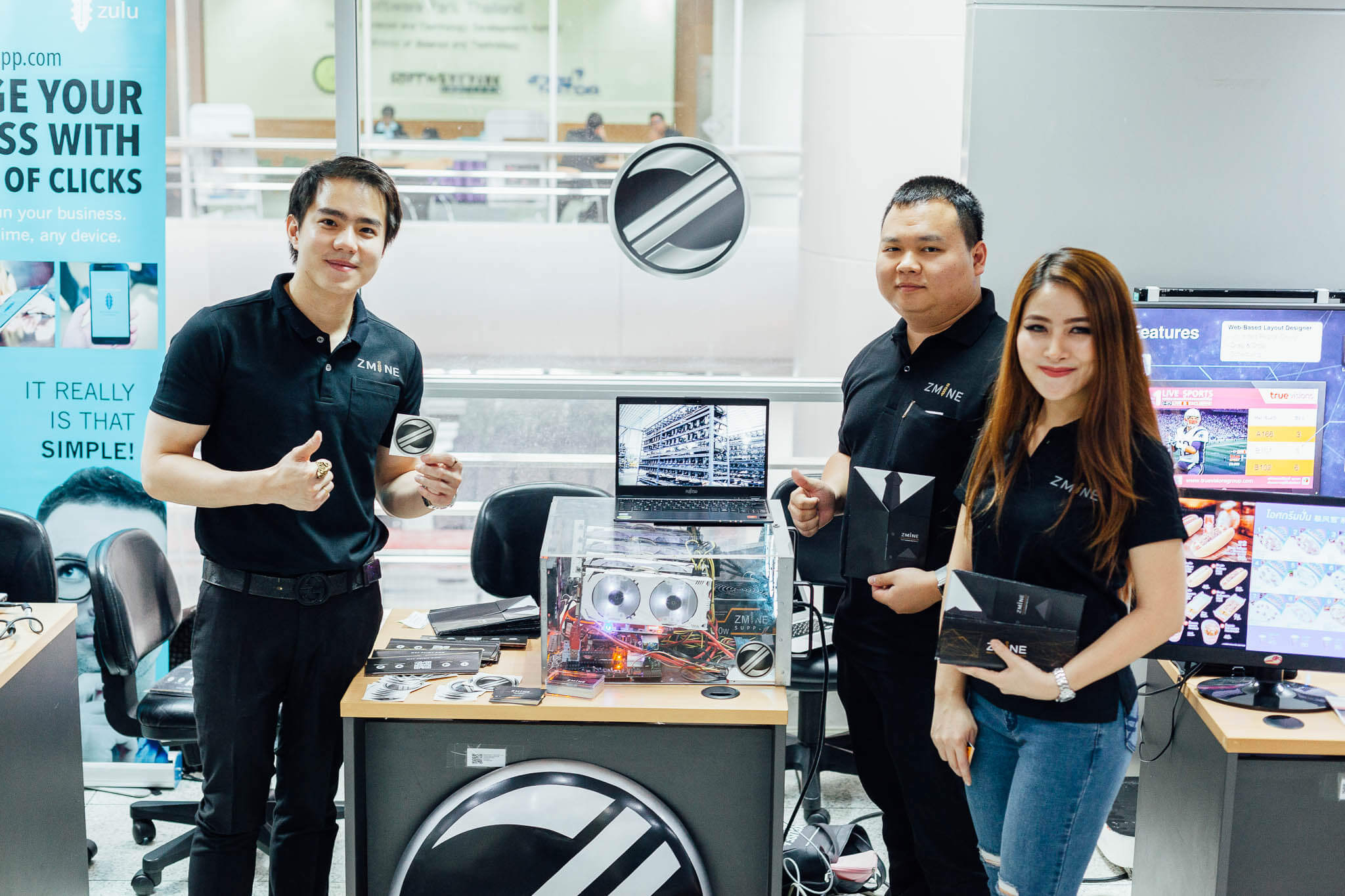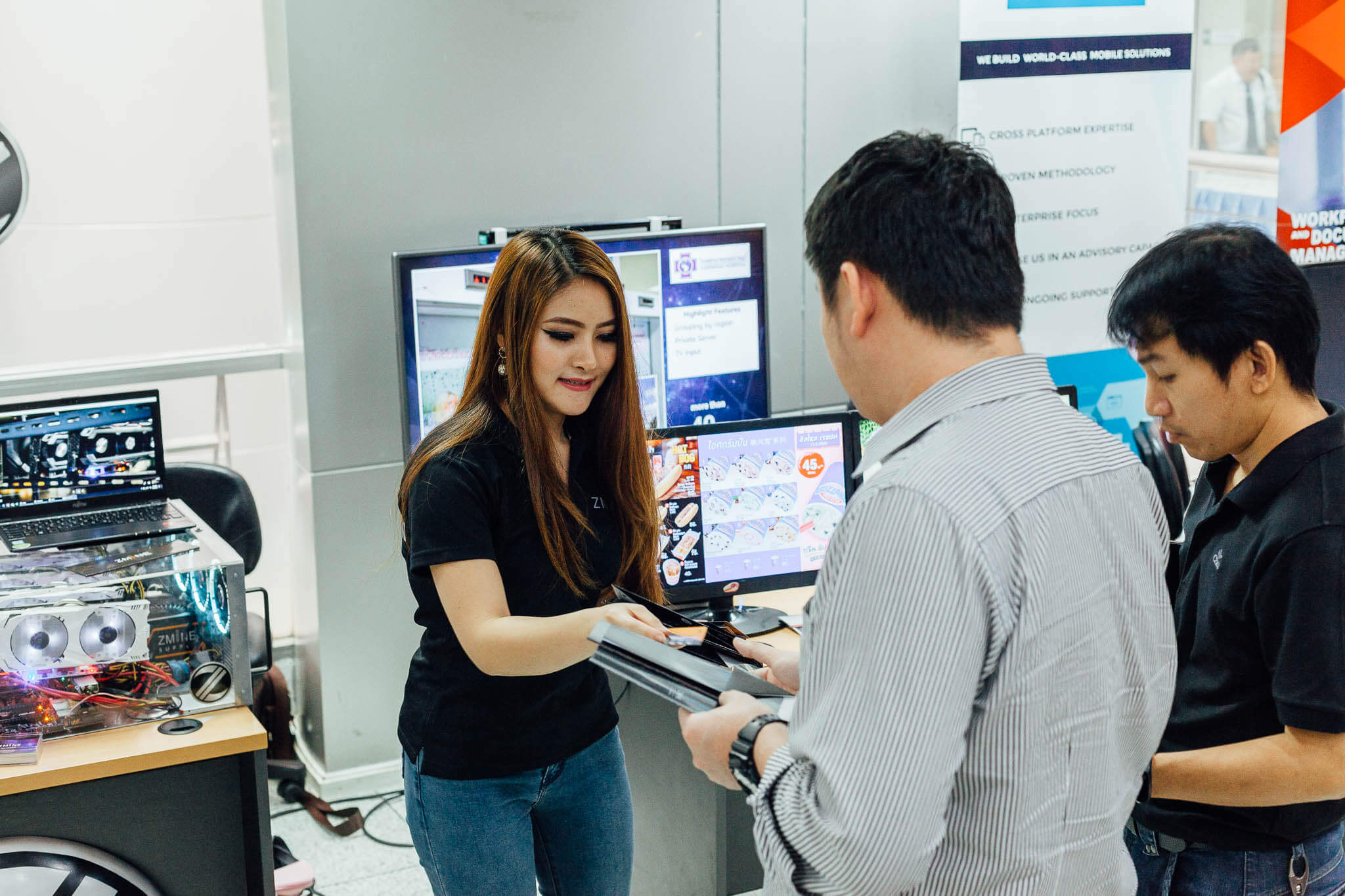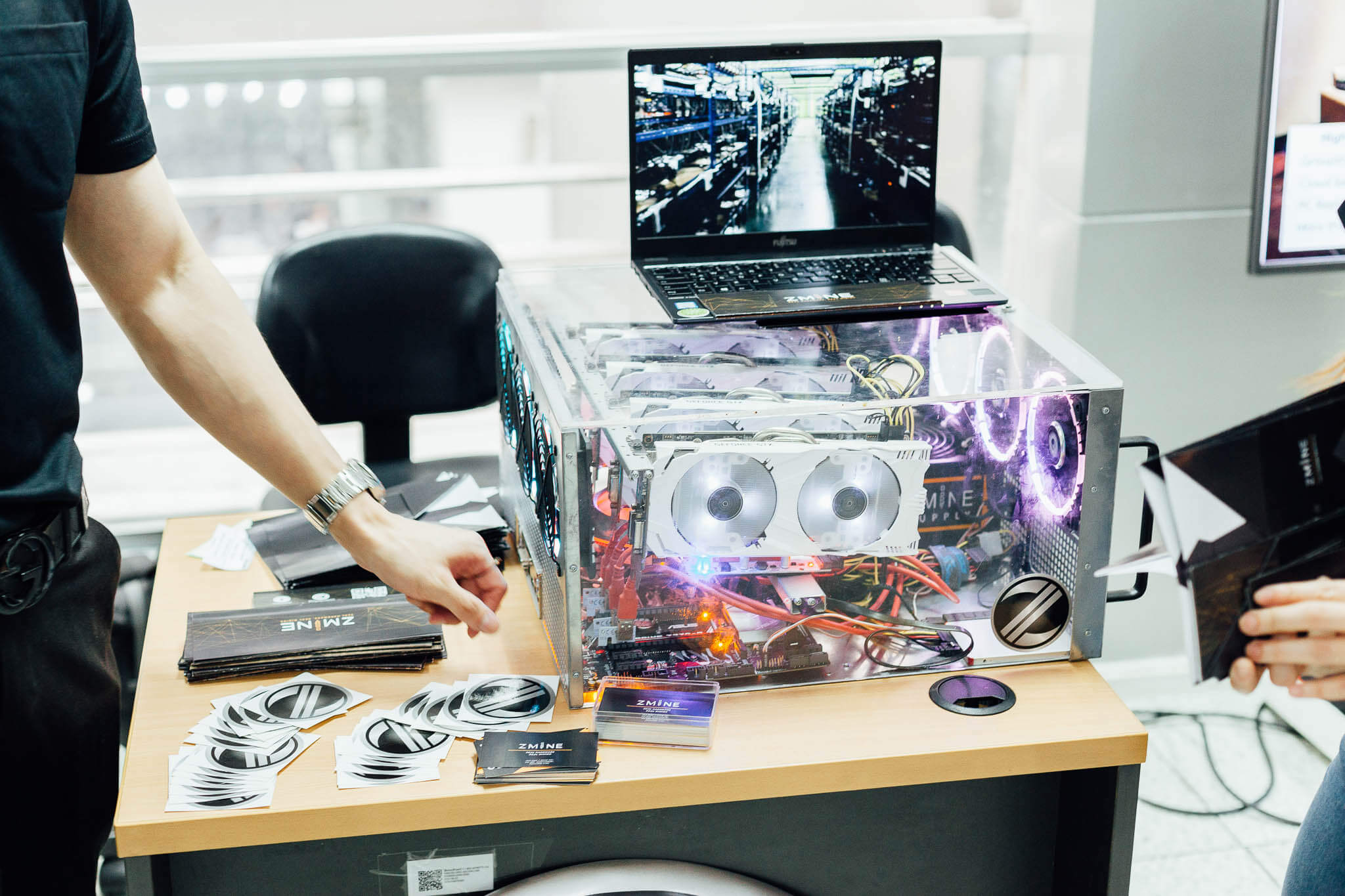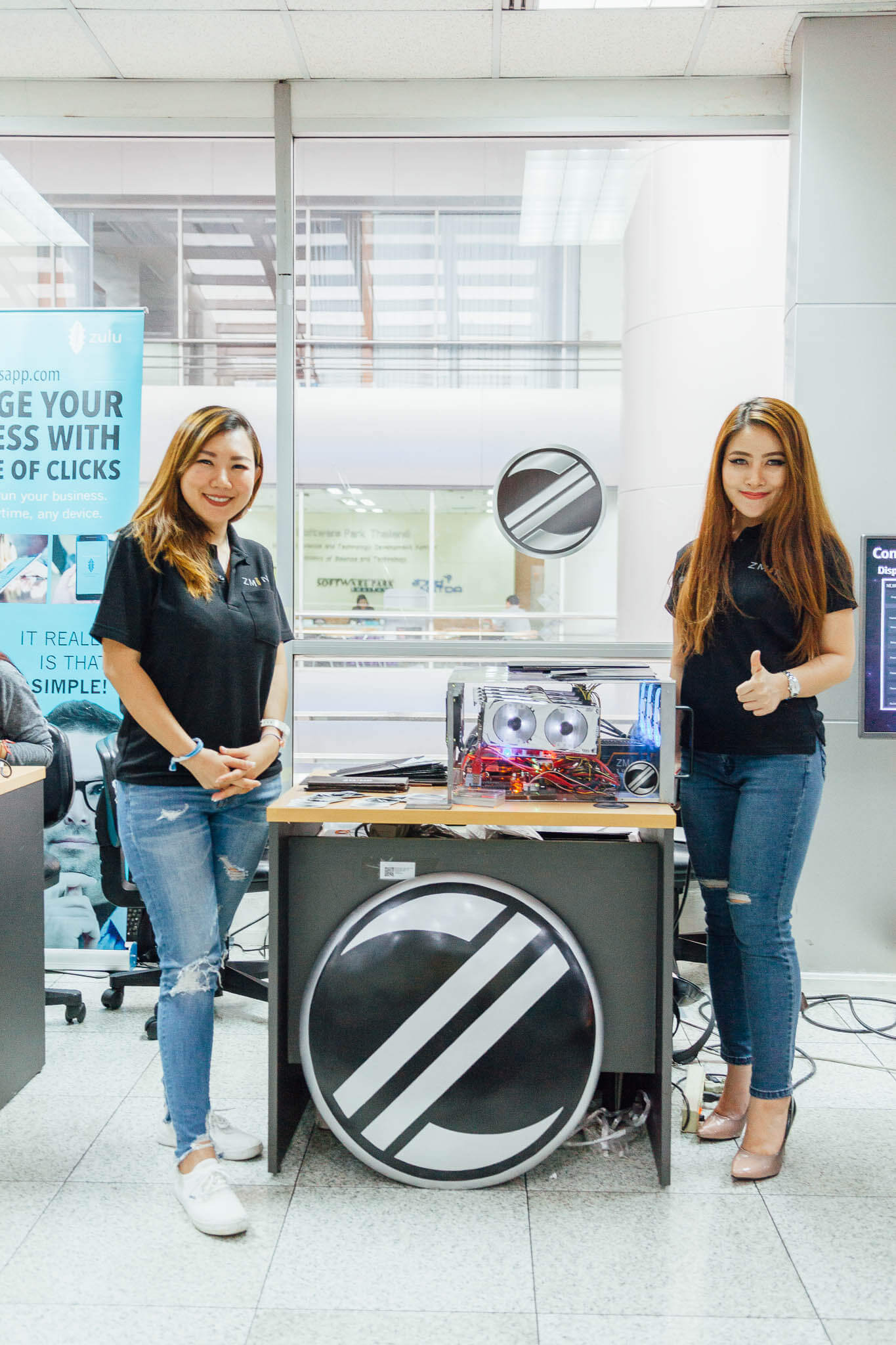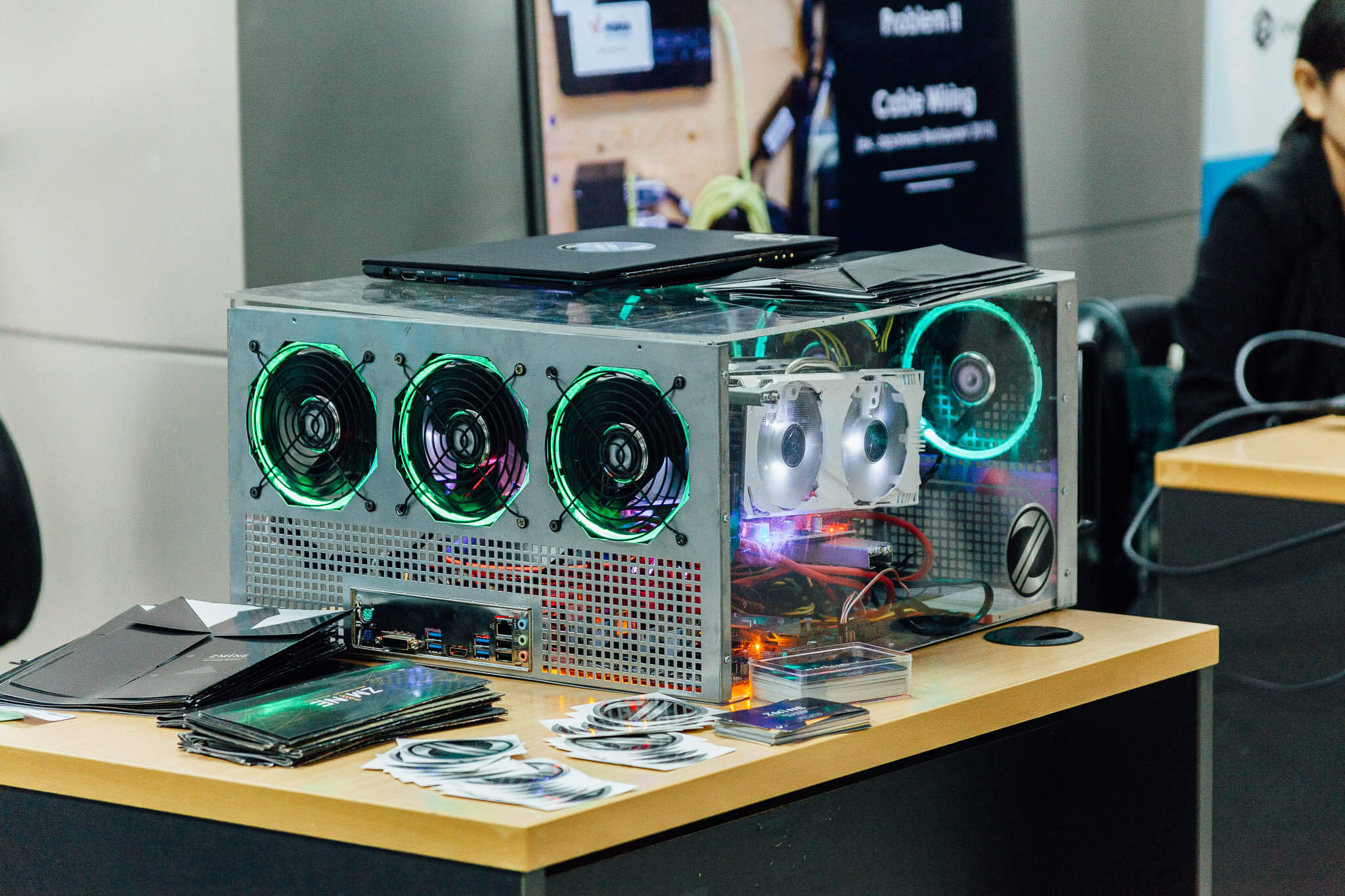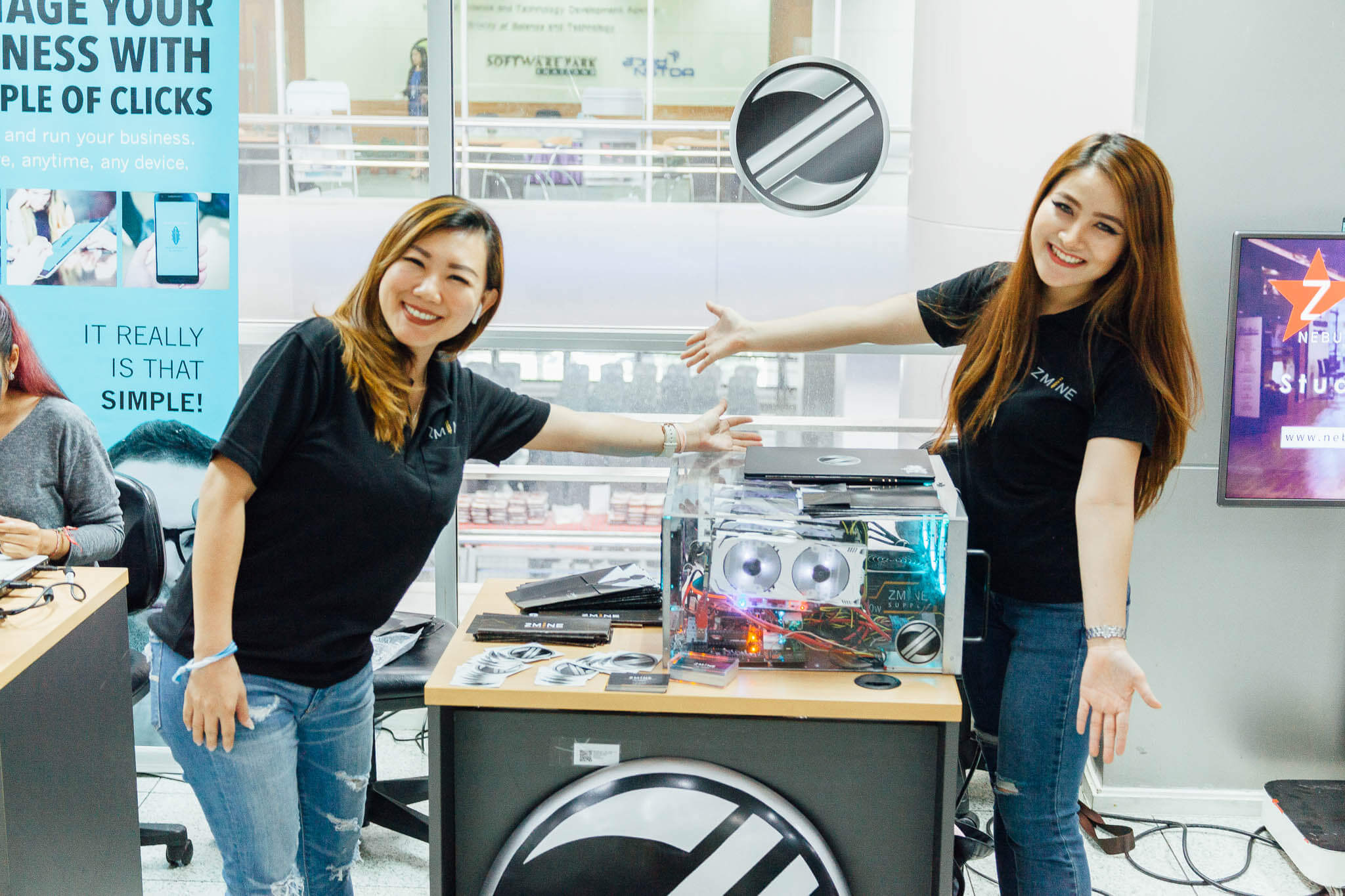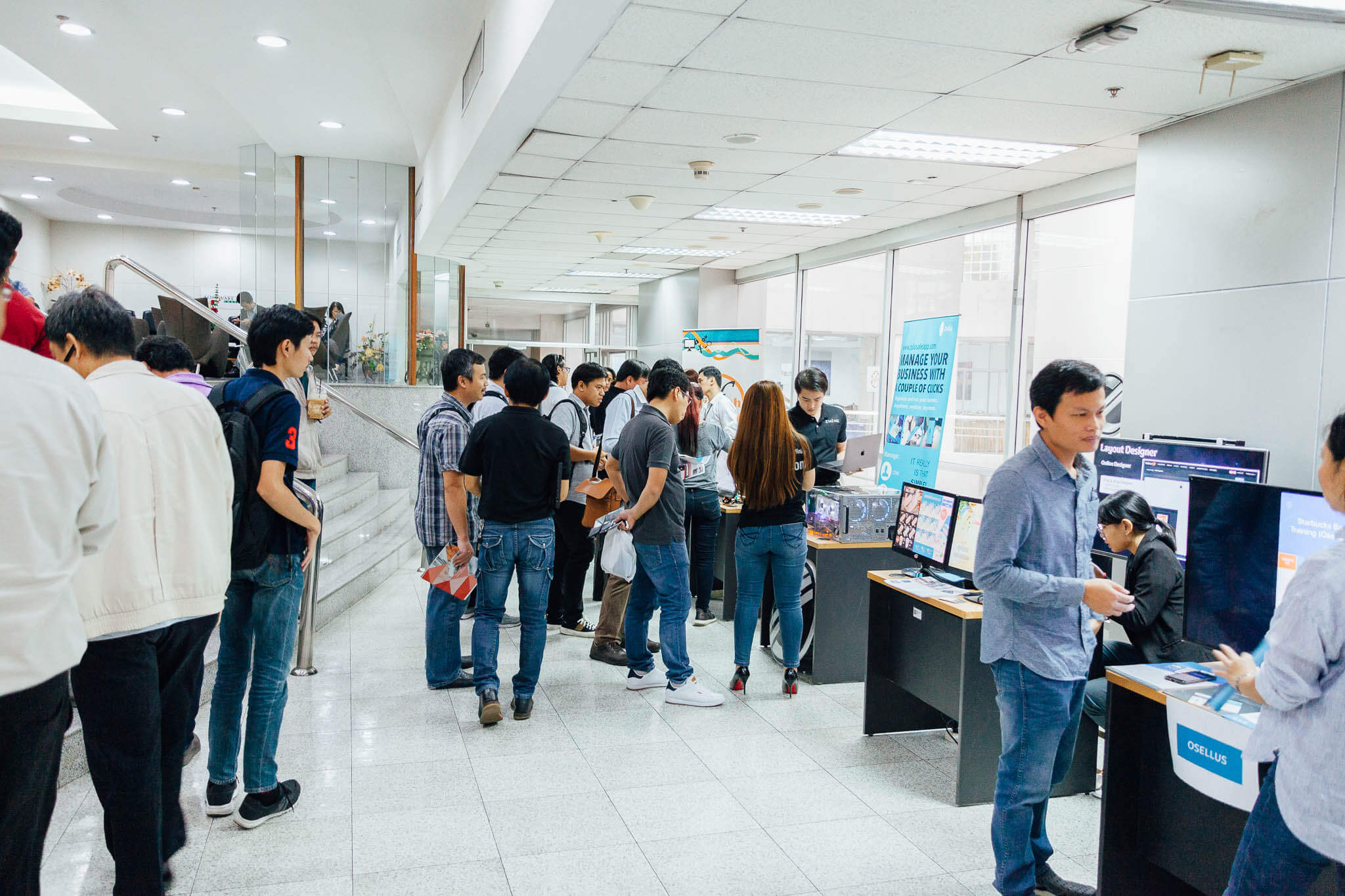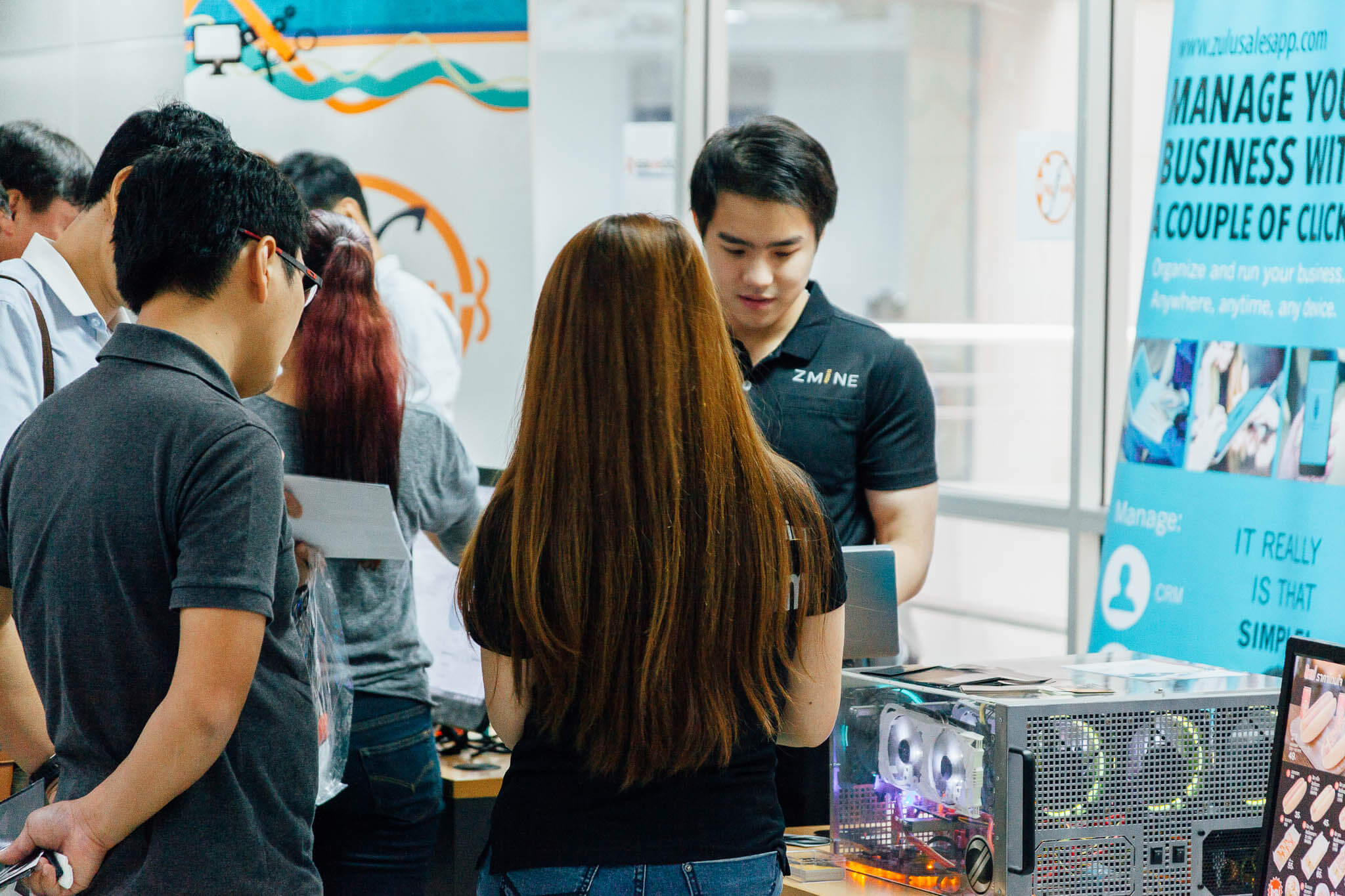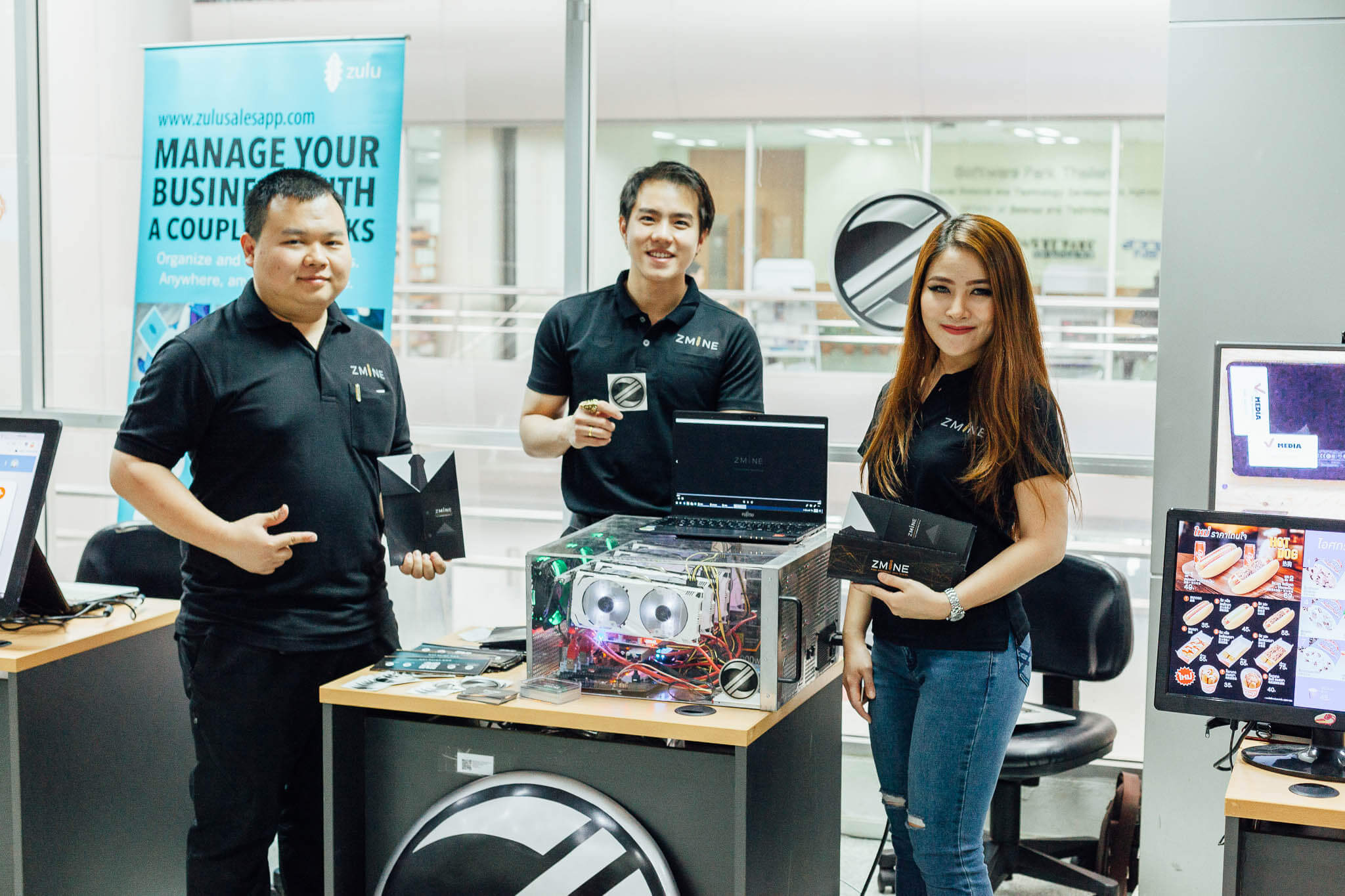 ที่มา สัมมนาดีดี.com