"ZLADY GURU Powered by ZMINE"
"Chapter 2: How to turn off auto-translation in New Feeds on Facebook"
Only few words could change the whole meaning of it. Don't let that happens to you any more often, just follow these easy steps!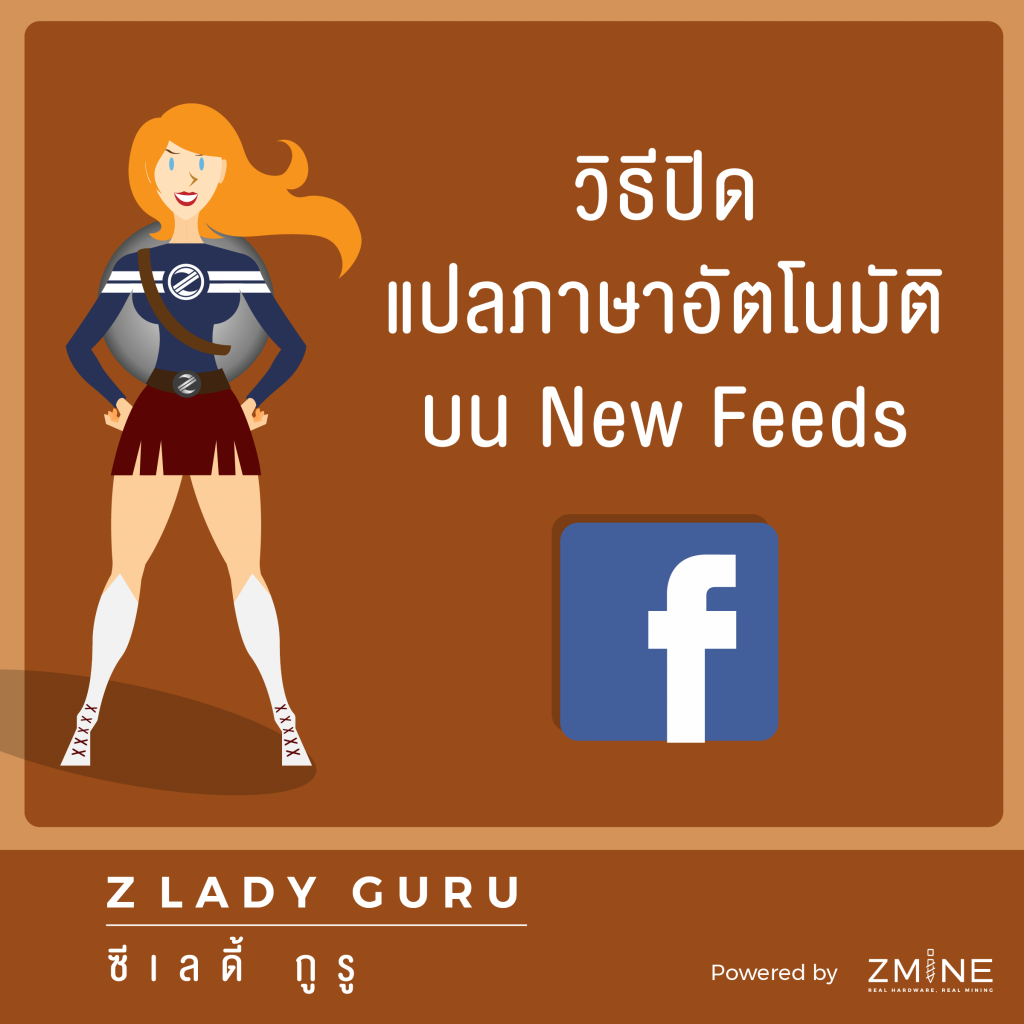 Auto-translation in New feeds on Facebook has been using for years. Some people may notice this function when they're enjoying on New Feeds, but I'm quite sure that some people don't notice it's already been automatically translated the captions for you. So, they might misunderstand the true meaning of it and now we're going to solve this problem!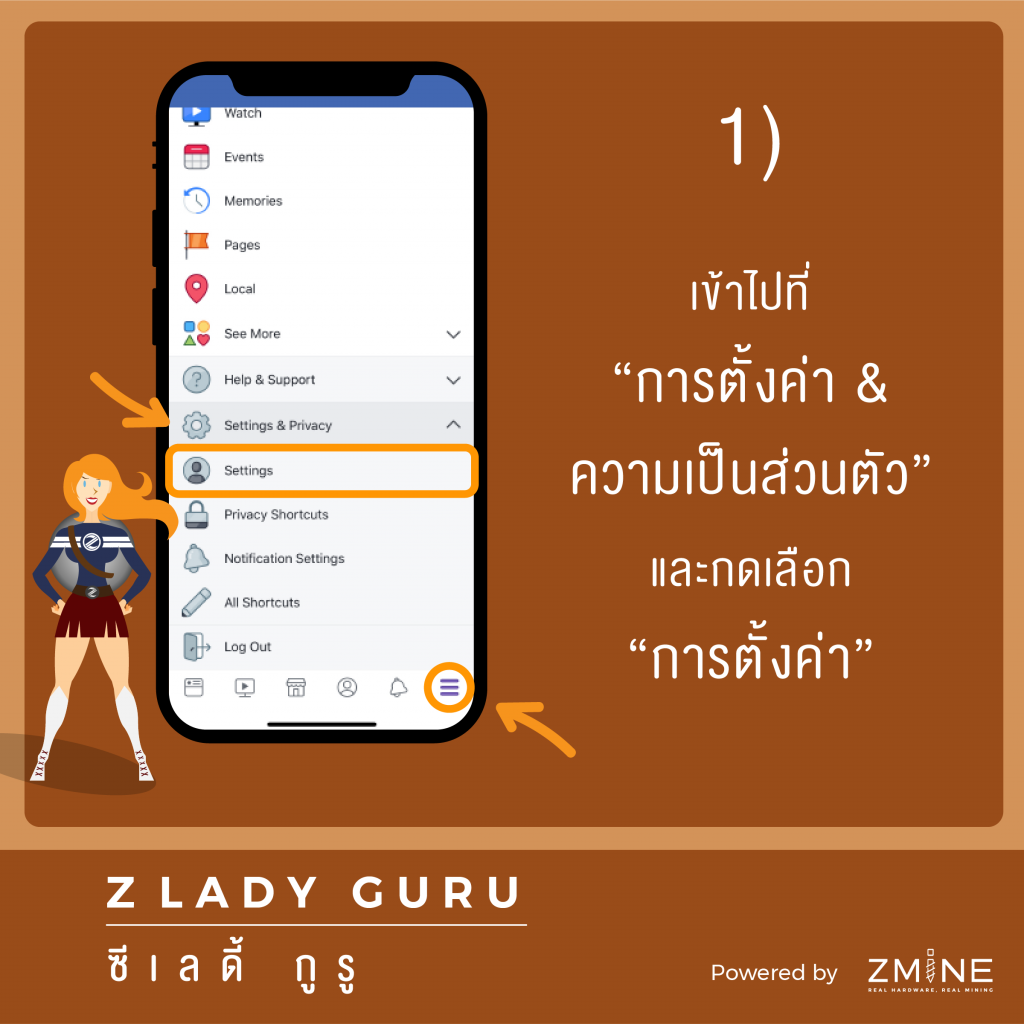 First, you open your facebook account and follow above steps to go to "Settings".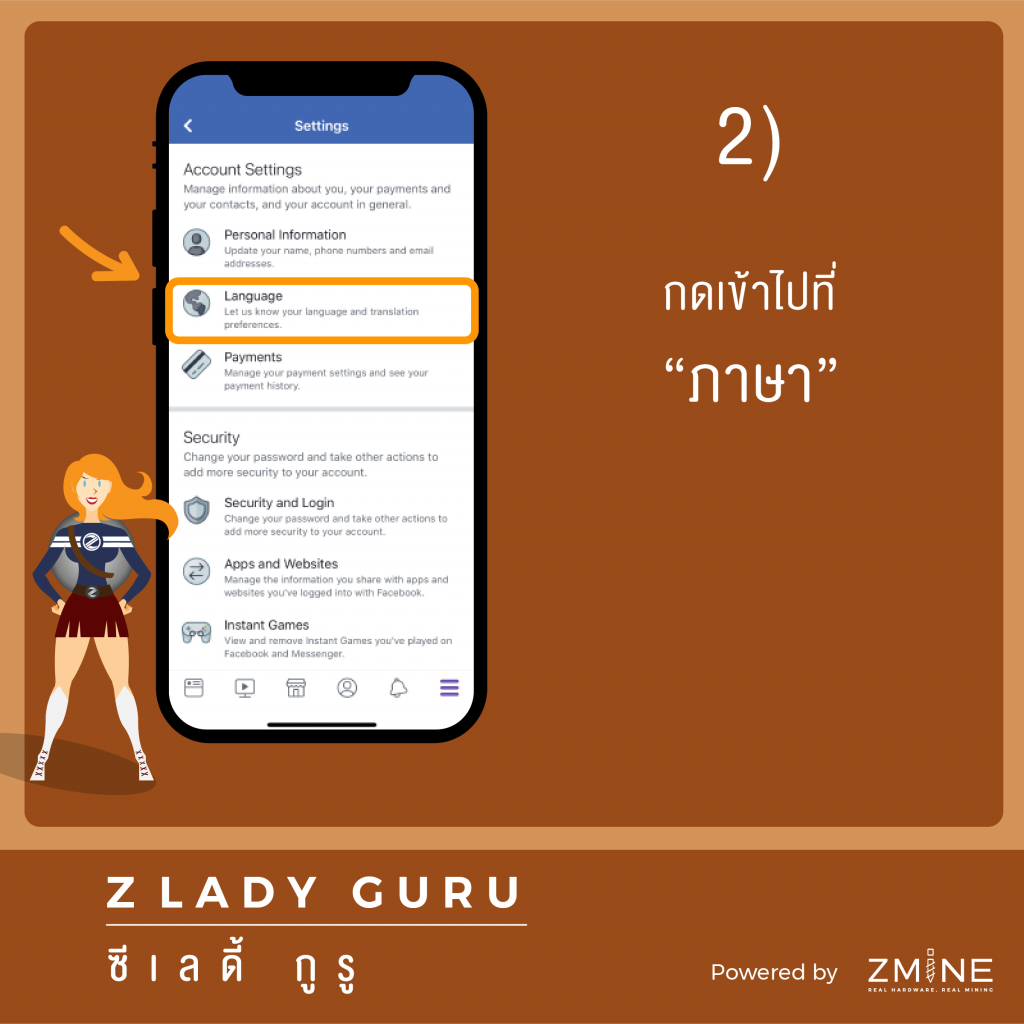 Secondly, after you enter the "Settings", select the "Language" menu in Account Settings part.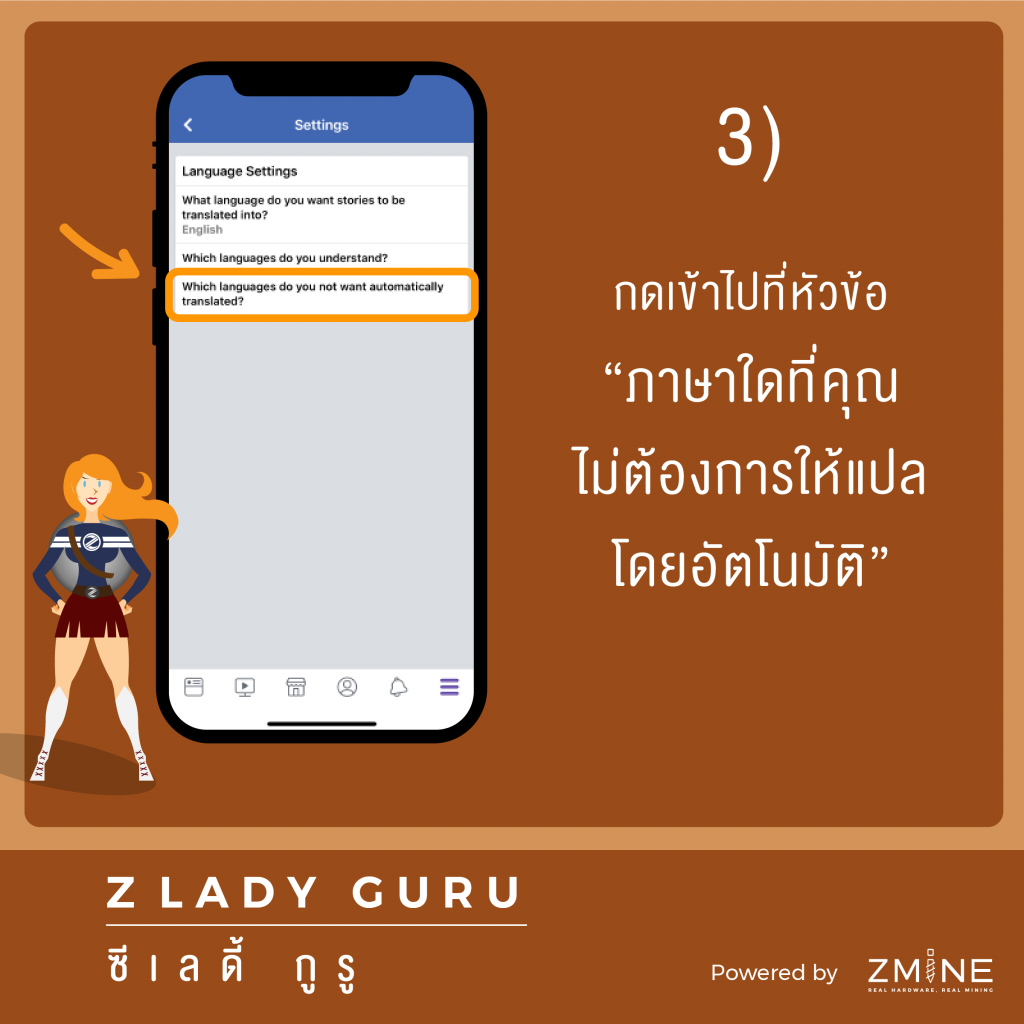 Thirdly, after you are in the "Language Settings", click the "Which languages do you not want automatically translated?" and go to the last step.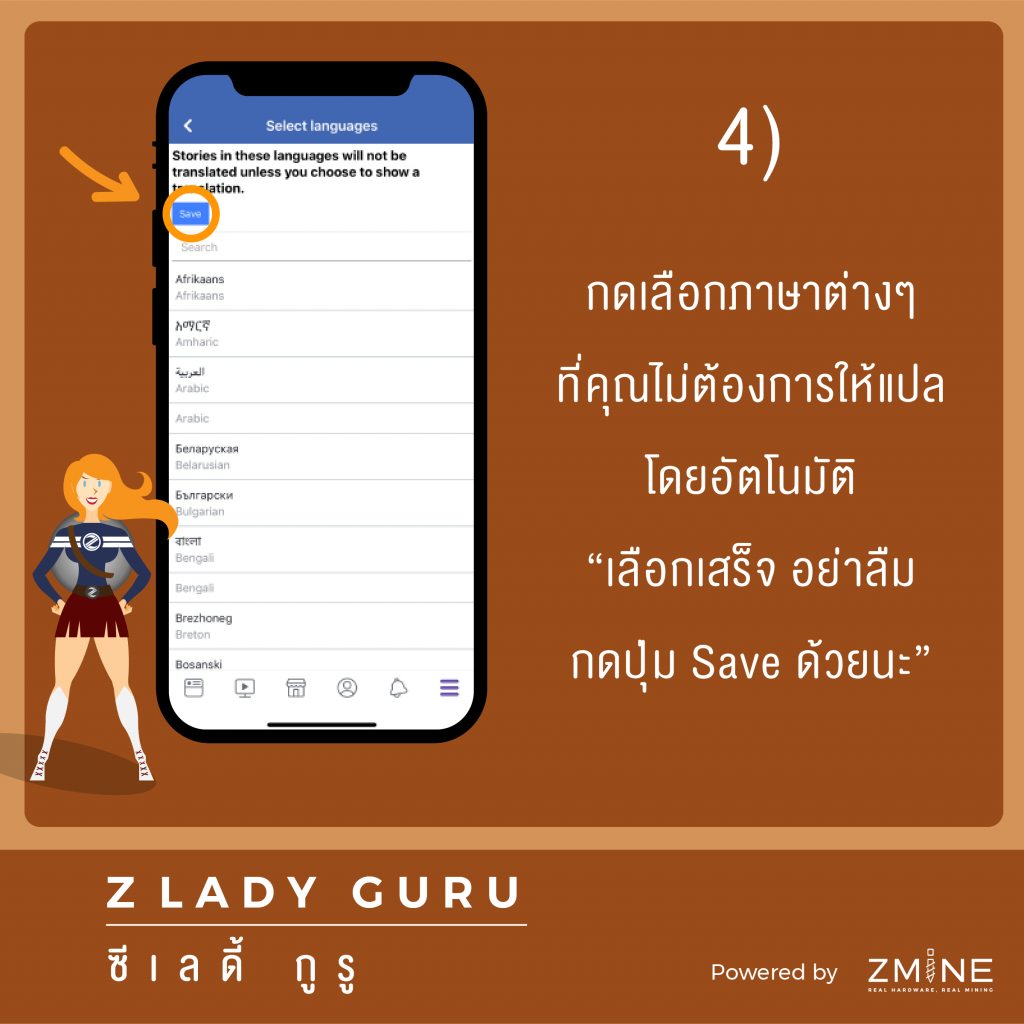 The last step is to select which languages that you do not want Facebook to translate for you automatically, this part you can select more than 1 language. After that, do not forget to click "Save" to confirm and update your changes, otherwise you will meet the same trouble of getting wrong meaning on your New Feeds again.
Thank you for enjoying this content, I hope this content is useful to you even more or less. Stay tuned for the next chapter of ZLADY GURU on every Friday. Let's see what she will reveal your questions!