Echelon Asia Summit 2018 , One Biggest Event of Startup in ASIA. 
Echelon Asia Summit 2018
Echelon Asia Summit 2018 is a Tech Conference that brings together many new and up-and-coming startups in Asia. Which has been organized continuously nearly 10 years and has been popular with capitalists and startup businesses more and more. This year's event was held at the Singapore EXPO Convention & Exhibition Center, Singapore, June 28-29, 2018. ZMINE could not miss this great event. We had also joined the showcase!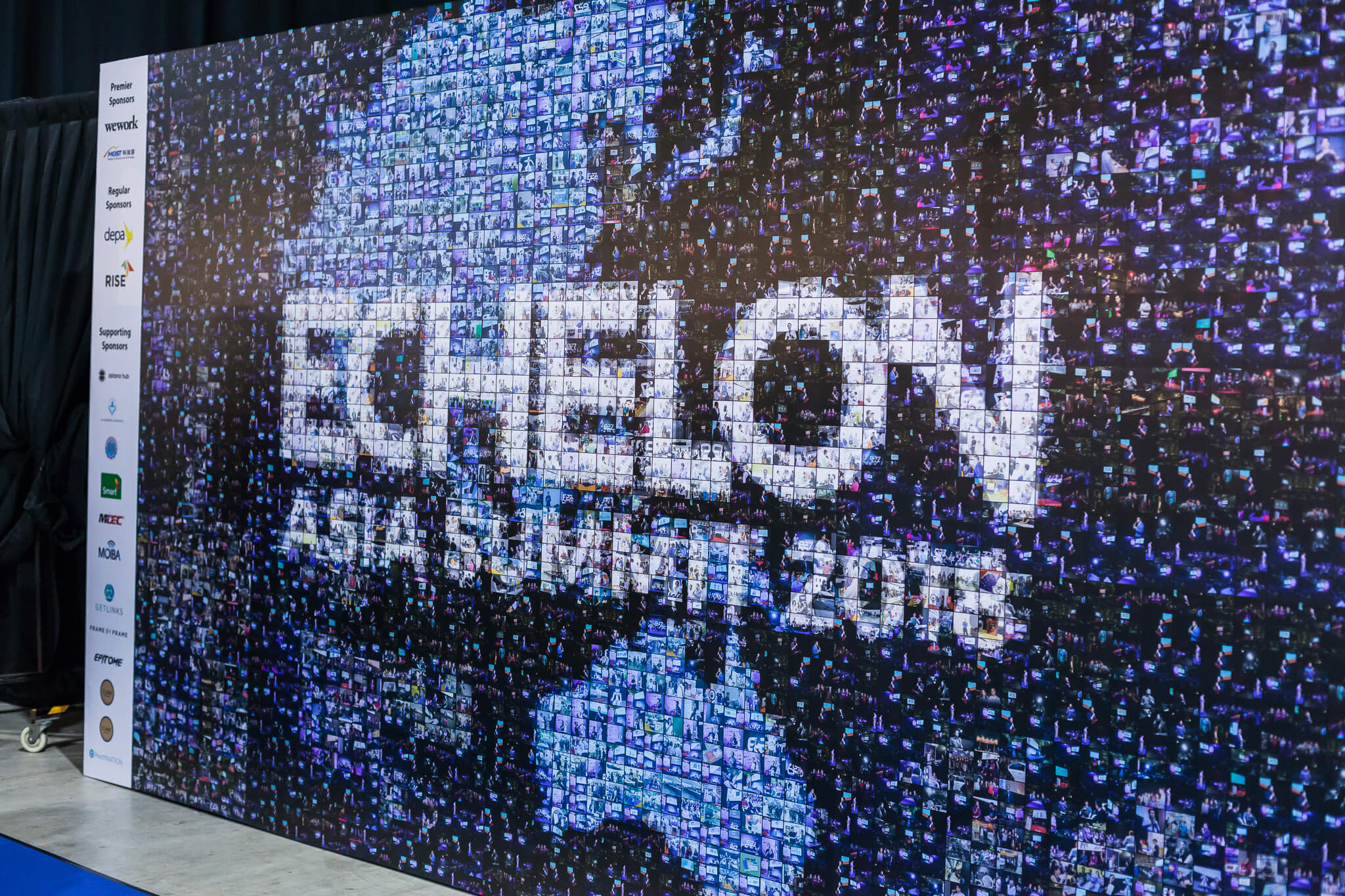 Echelon Asia Summit 2018, held at the Singapore EXPO Convention & Exhibition Center, is the venue for major events in Singapore, able to accommodate a lot of people. Over the years, over 700 events have been organized. The ZMINE team arrives in Hall 7, firstly, we have to the registration point to display the tickets and get the event's pass according to the ticket type that we have purchased online. This event will feature exhibitors from various businesses. Most of the startups participate in showcasing to raise funds for business development. For this reason, ticket prices are quite expensive. The event was managed and organized by a team of famous organizer like Pouchnation Start Up. Which covers front desk registration , cashless payment, job hosting, security, including analysis of information from exhibitors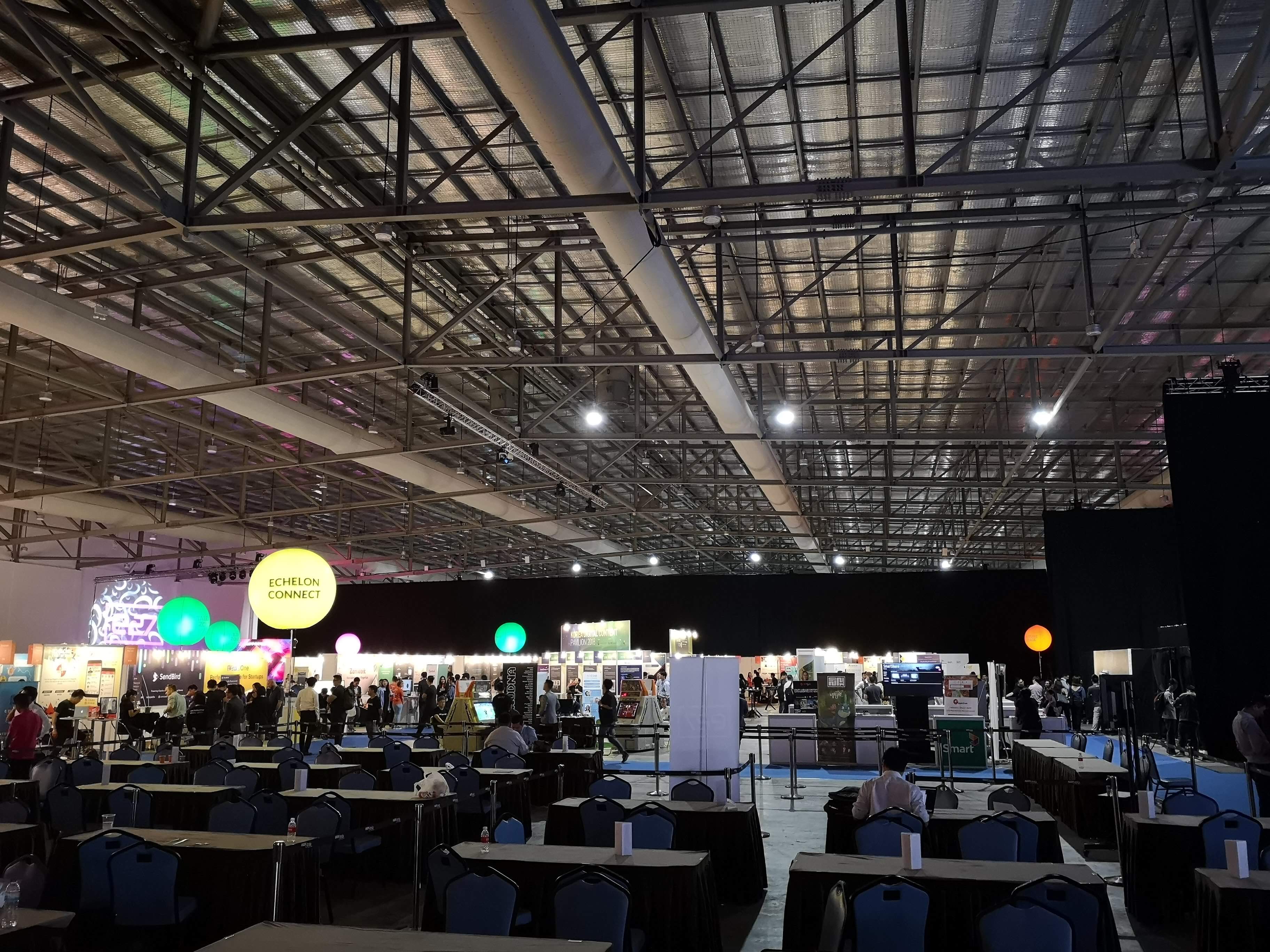 After registration, attendees will receive a wristband tag as a ticket that came up with the NFC scanning at the entrance (In and out) – every time. The wristband could not be replaced to another person(because it is very difficult to remove), and NFC is a type that can not be deleted or overwritten with a new information. Staffs are constantly monitoring and scanning wristbands while attendees are entering and leaving by using an application of Pouch Nation which quite rigorous.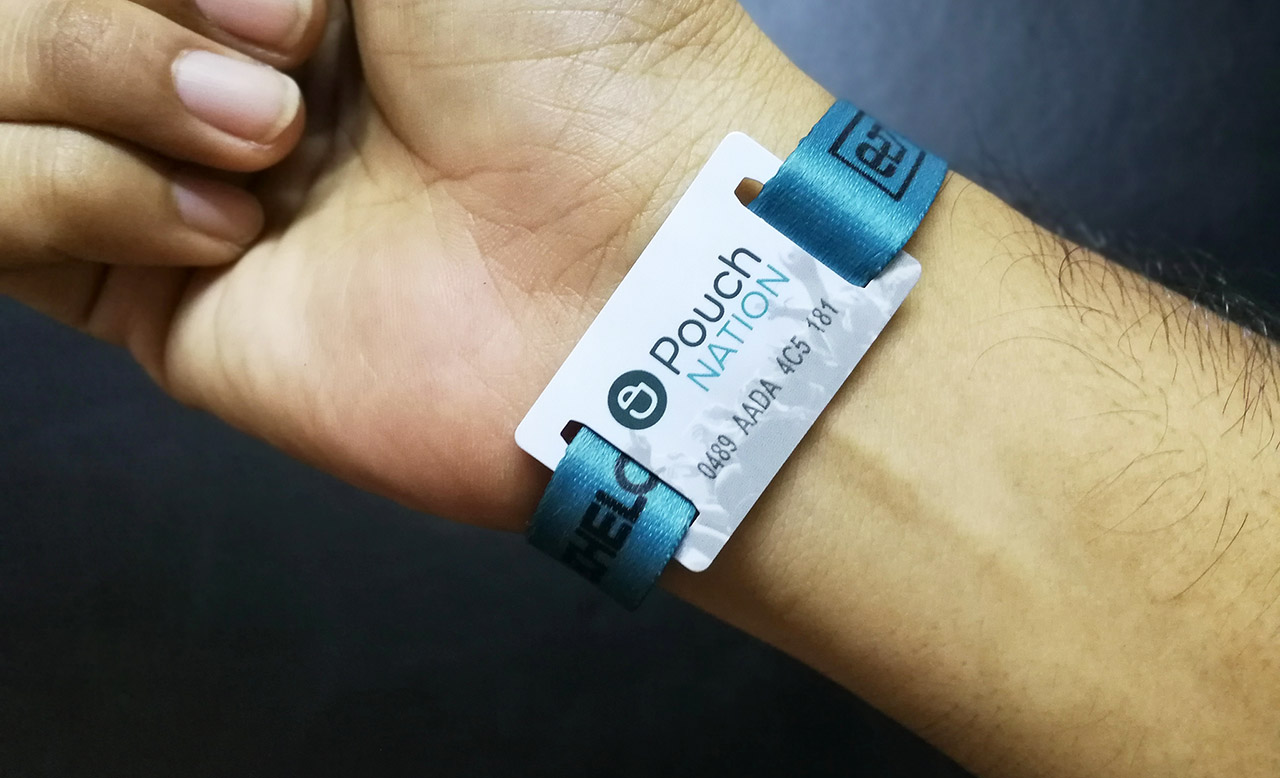 Zone & Stage
Inside Hall 7, every corner of the hall is divided into four categories, including a stage for the Speaker to showcase. There are 4 types of stage
Future Stage

Founder Stage
Create Stage
Fight Club Stage
The name changes from the previous year that was divided into 4 zones: Future, Create, Build, Reach.
Future Stage – will be the speech of the successful start up of each businesses. From Blockchain to AR / VR, we share the experience that we have been able to achieve from the beginning to the present.
Founder Stage –  Learn from the Southeast Asia's Start Up's founders. How do they plan to get their start up to the Unicorn level of this region?
Create Stage  and Fight Club Stage will be the Start Up Zone at the end of the fund raising. Include as the starting point of the startup Top100.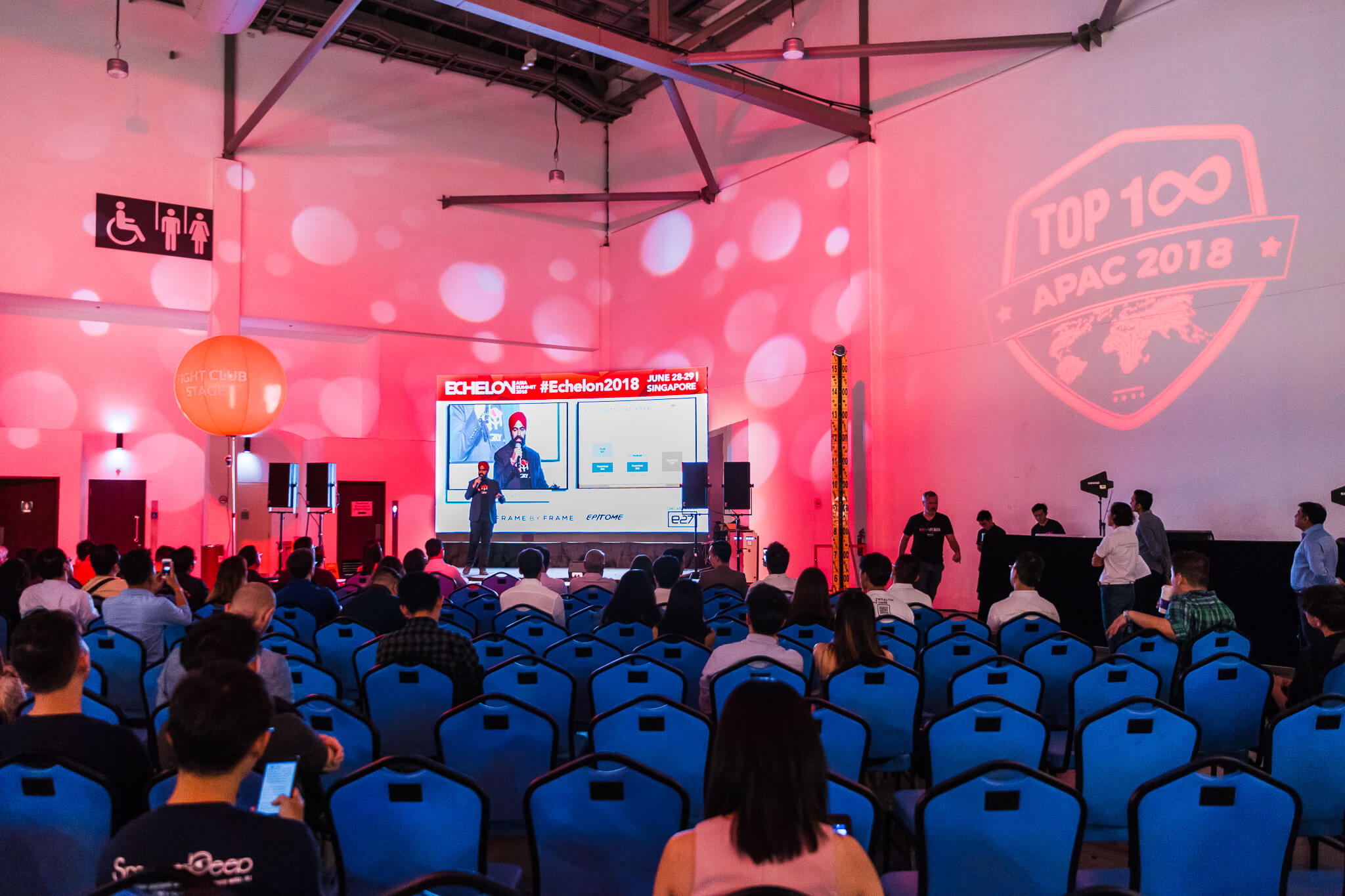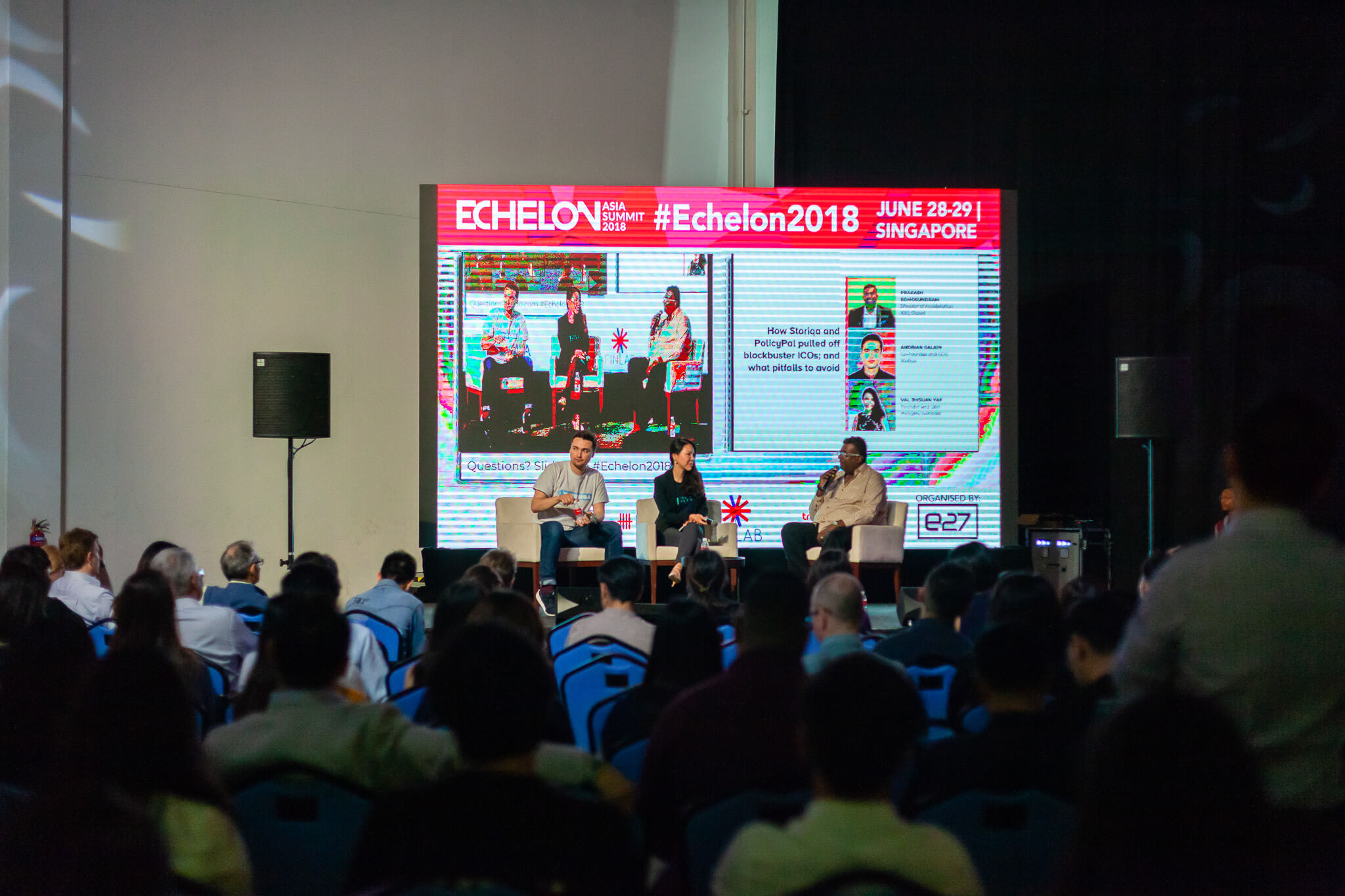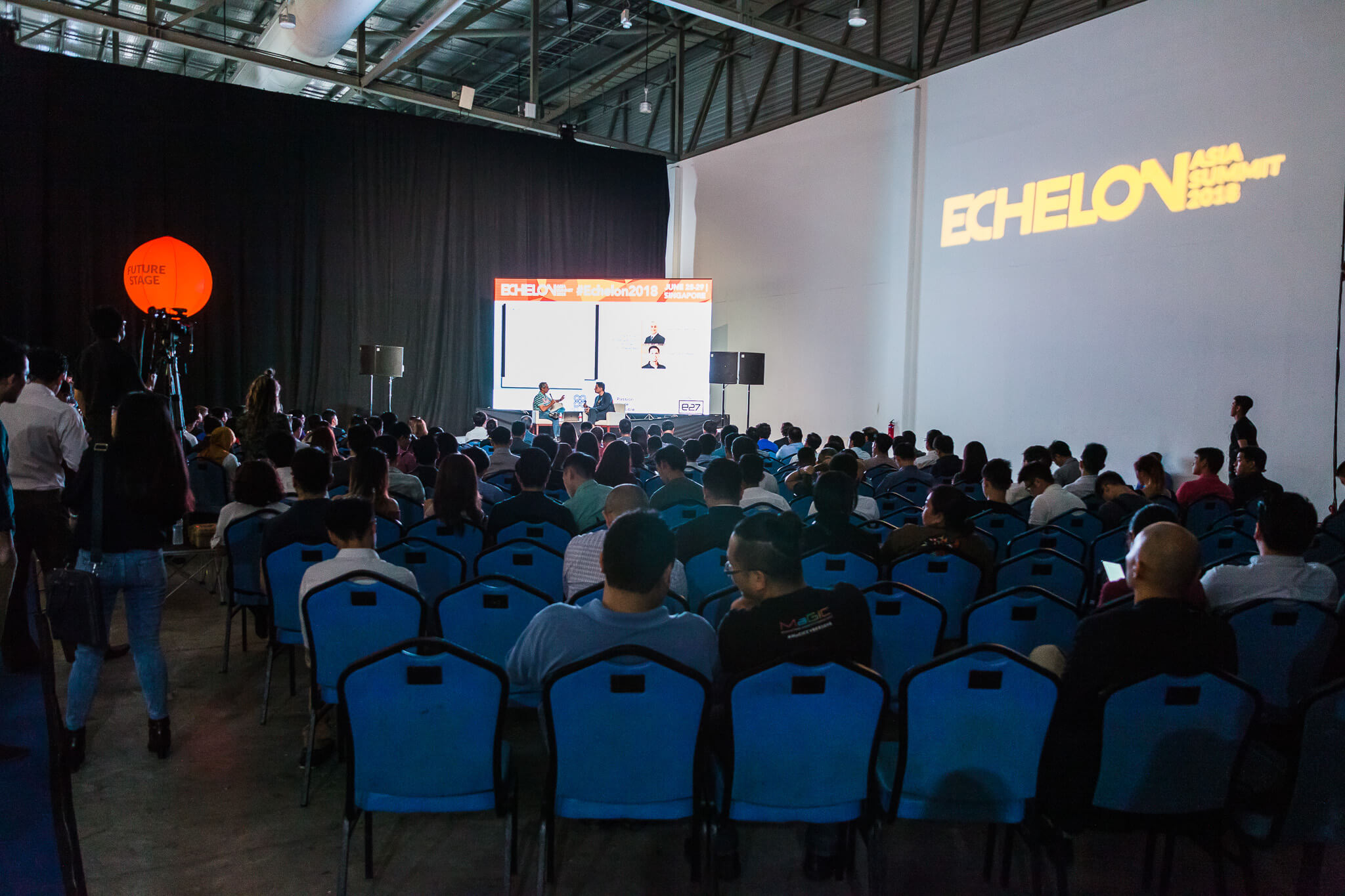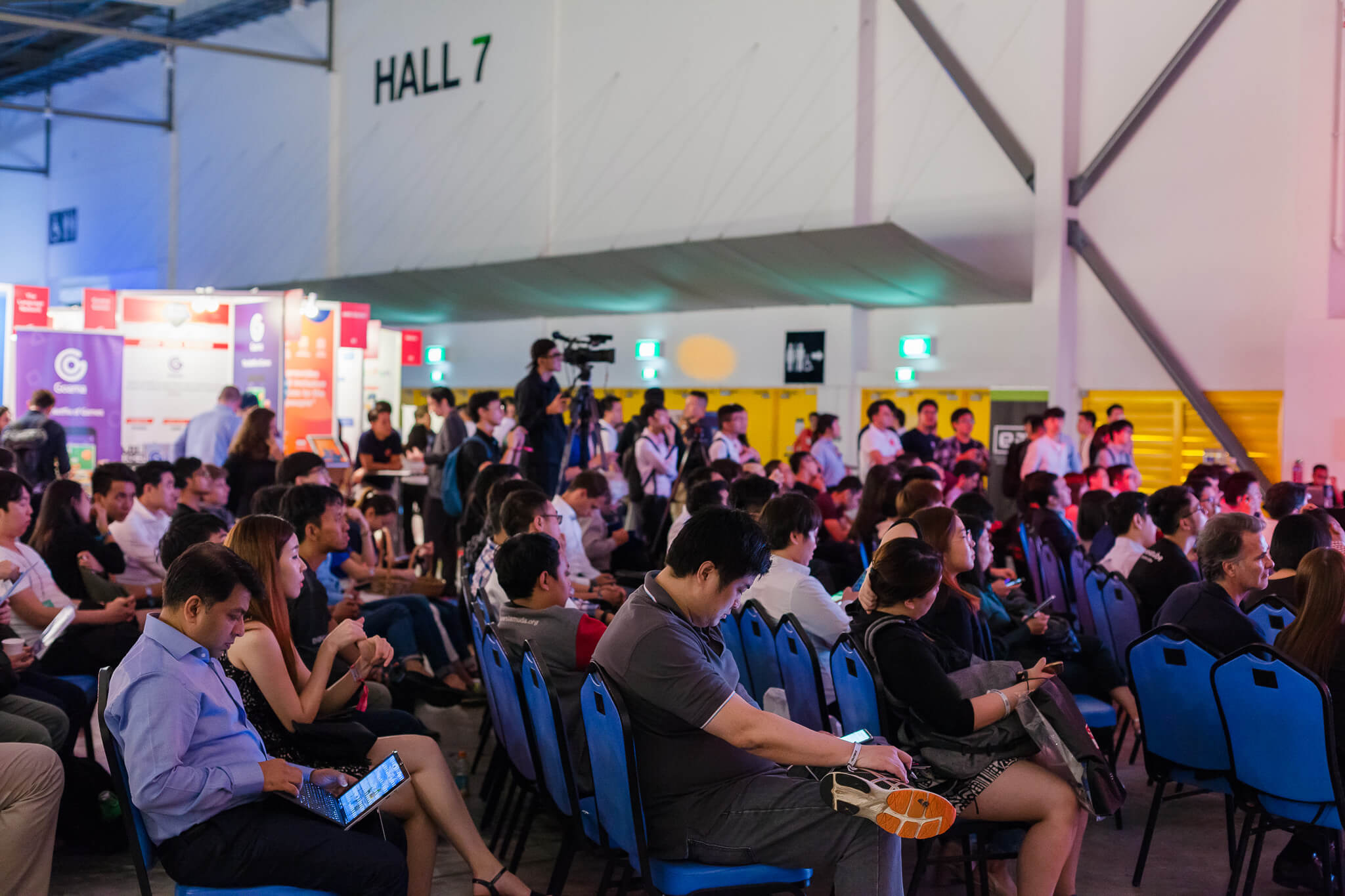 For other zones subdivided, It has such a Talent Zone for showcases of Startup, B2B Zone (Business to Business) with Echelon Connect will allow each business to communicate to each other directly, Blockchain Zone will include Startup boots that is relevant with blockchain. ZMINE is also showcasing in this zone.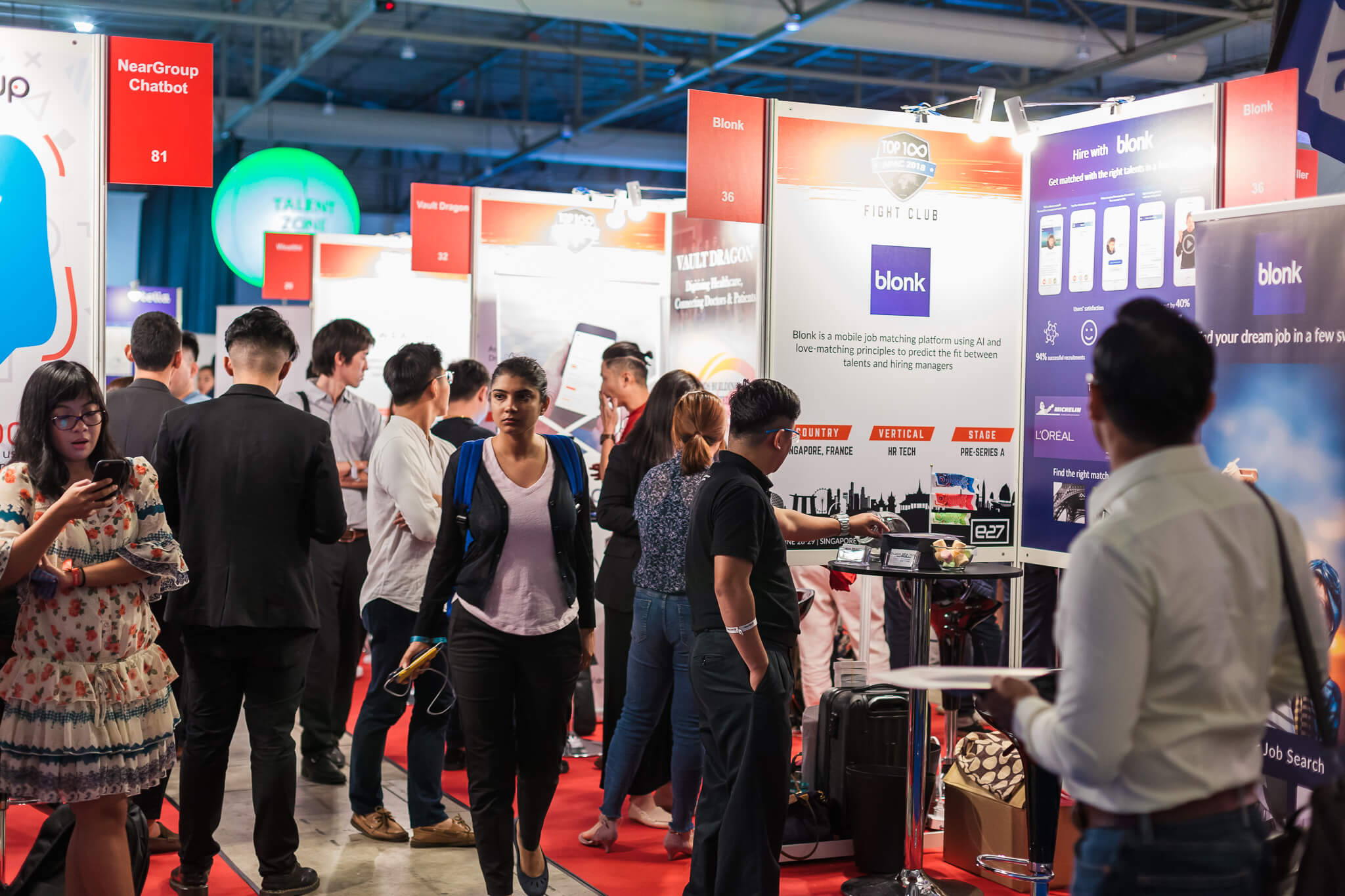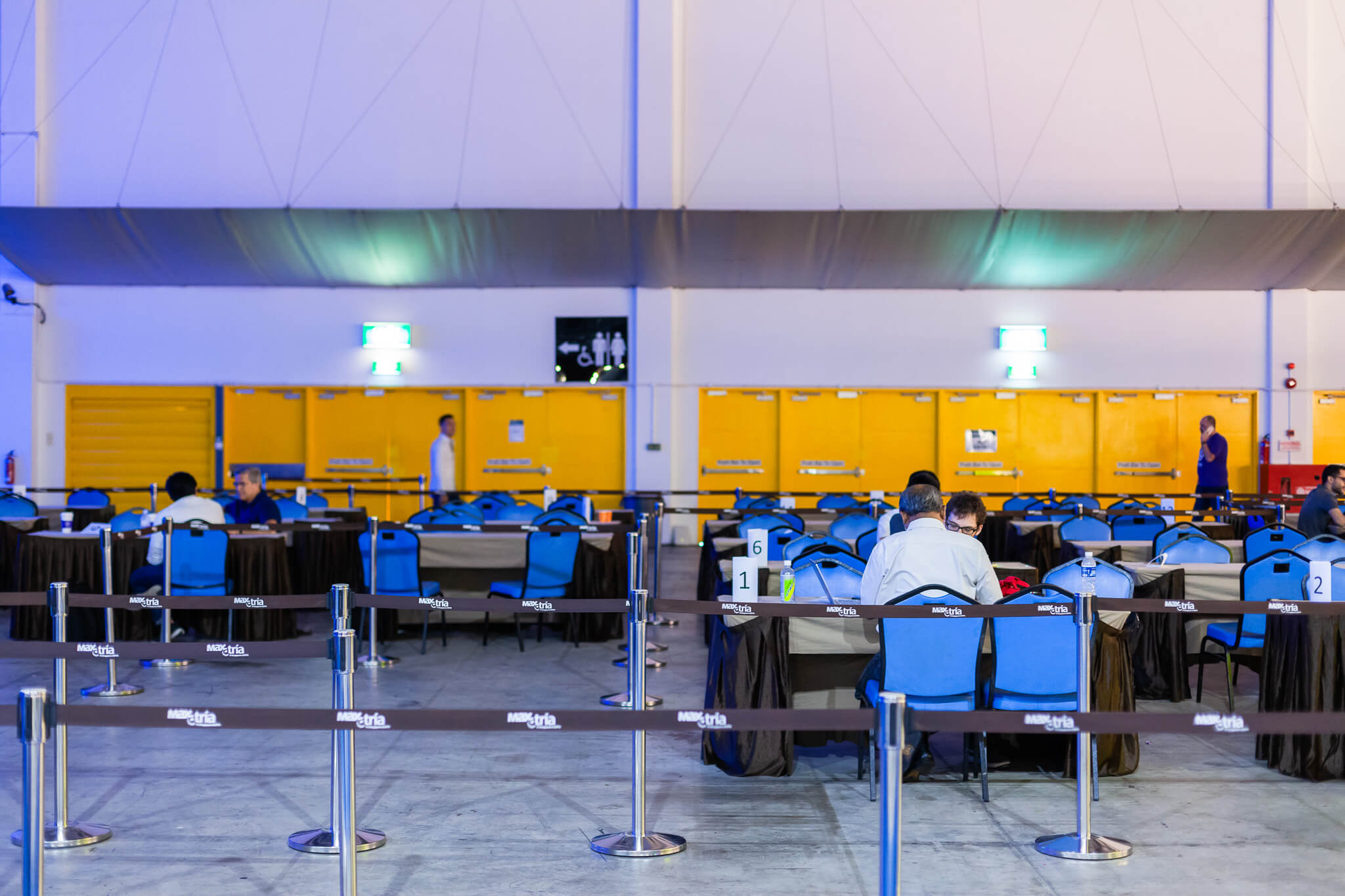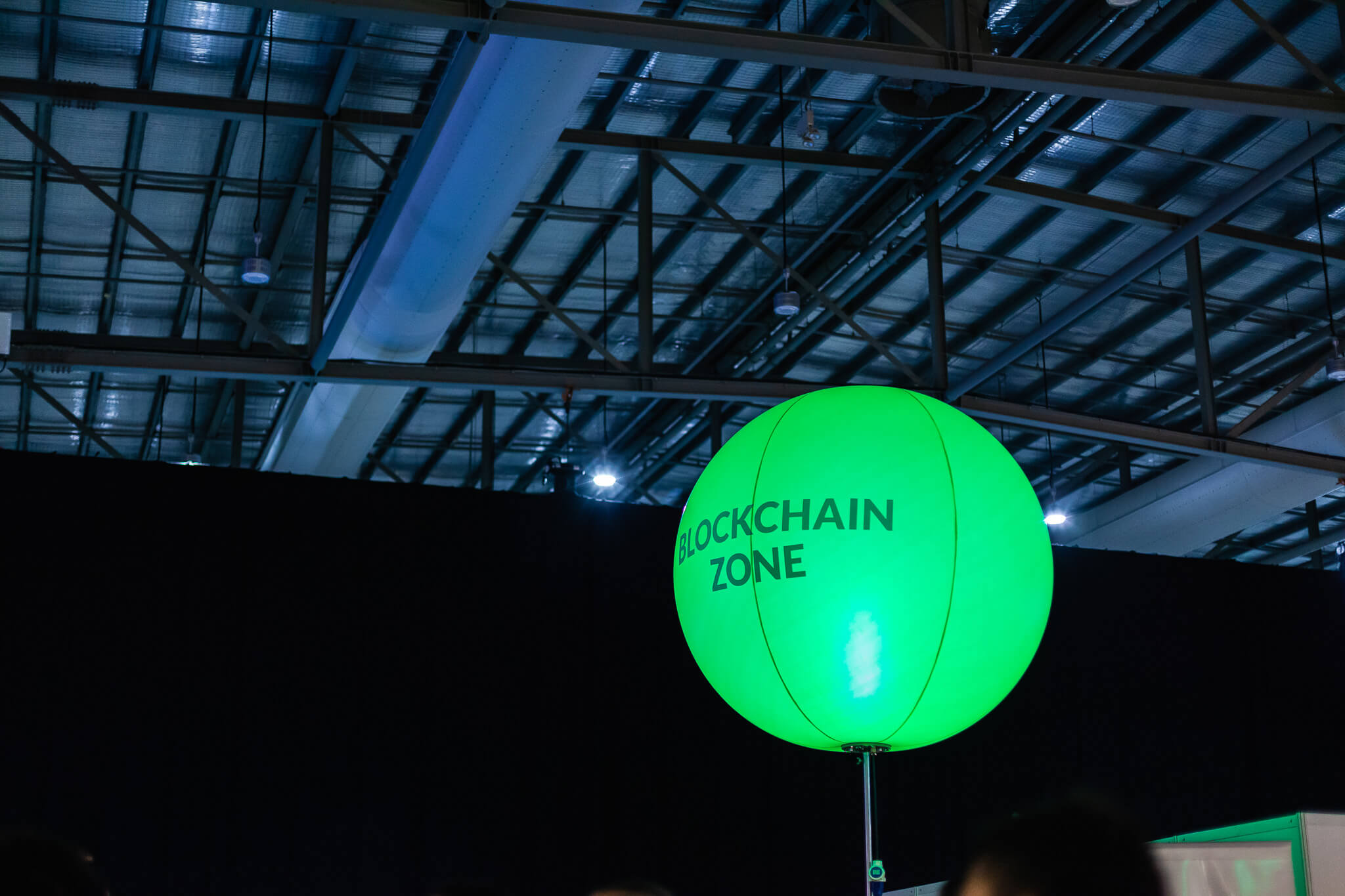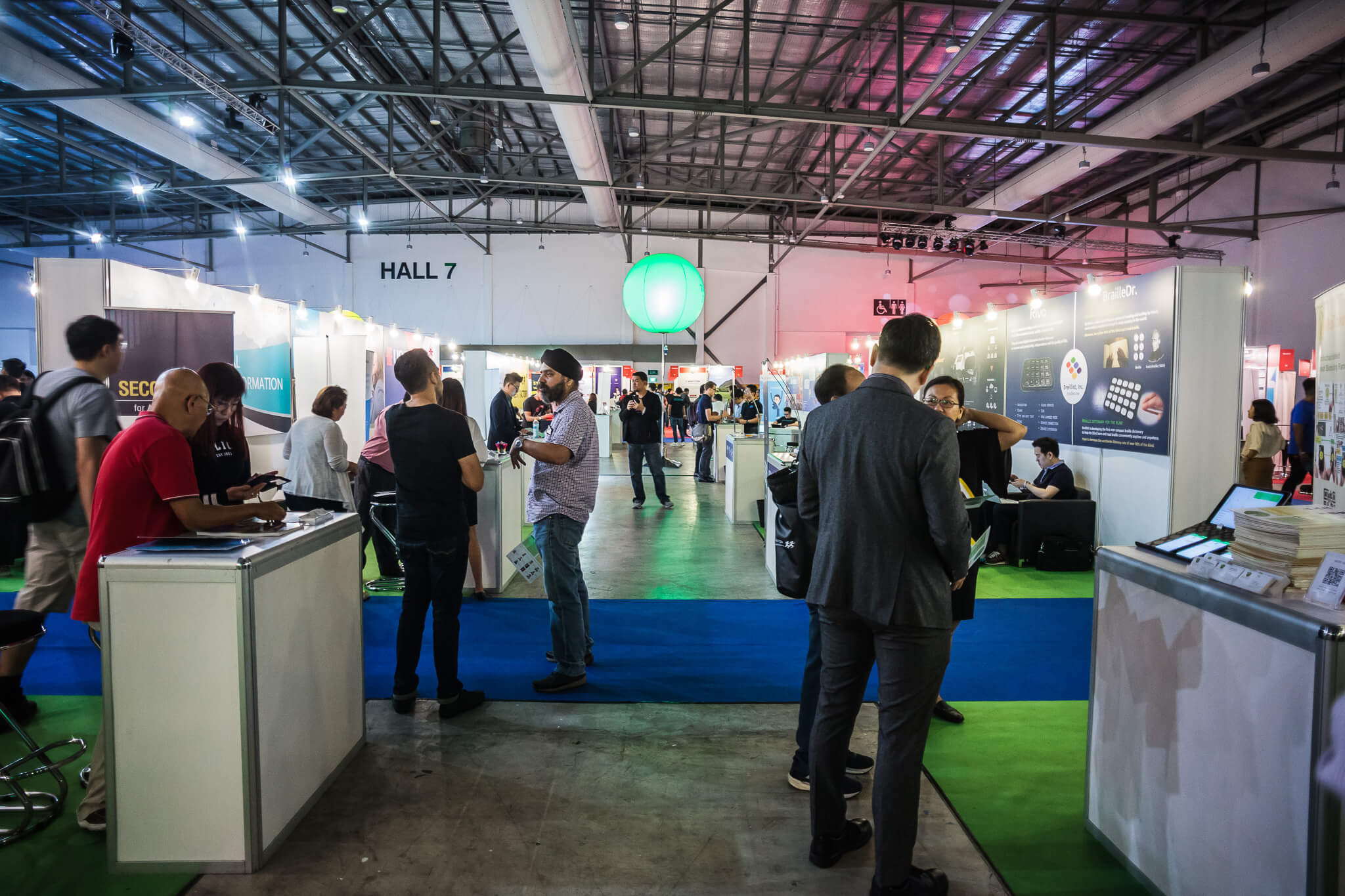 Country Pavilion
This event, there will be several startup groups from each countries formed as a 'Country Pavilion', such as South Korea, Kazakhstan, Taiwan, and Cambodia. At Echelon Asia Summit 2018, there are a lot of startups from Thailand as well. If the agency could help to unite Start up of Thailand as one, it will be very much attractive.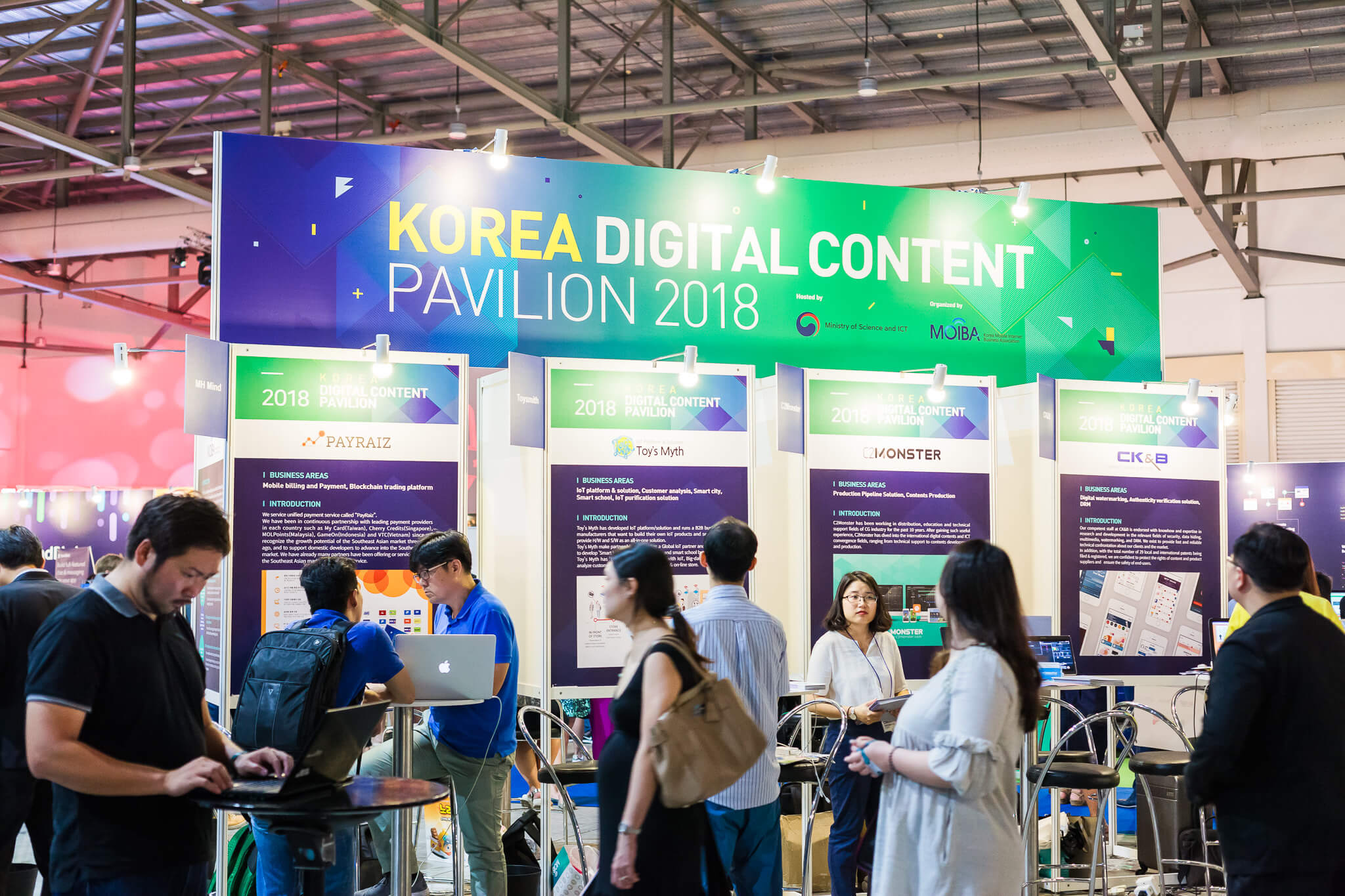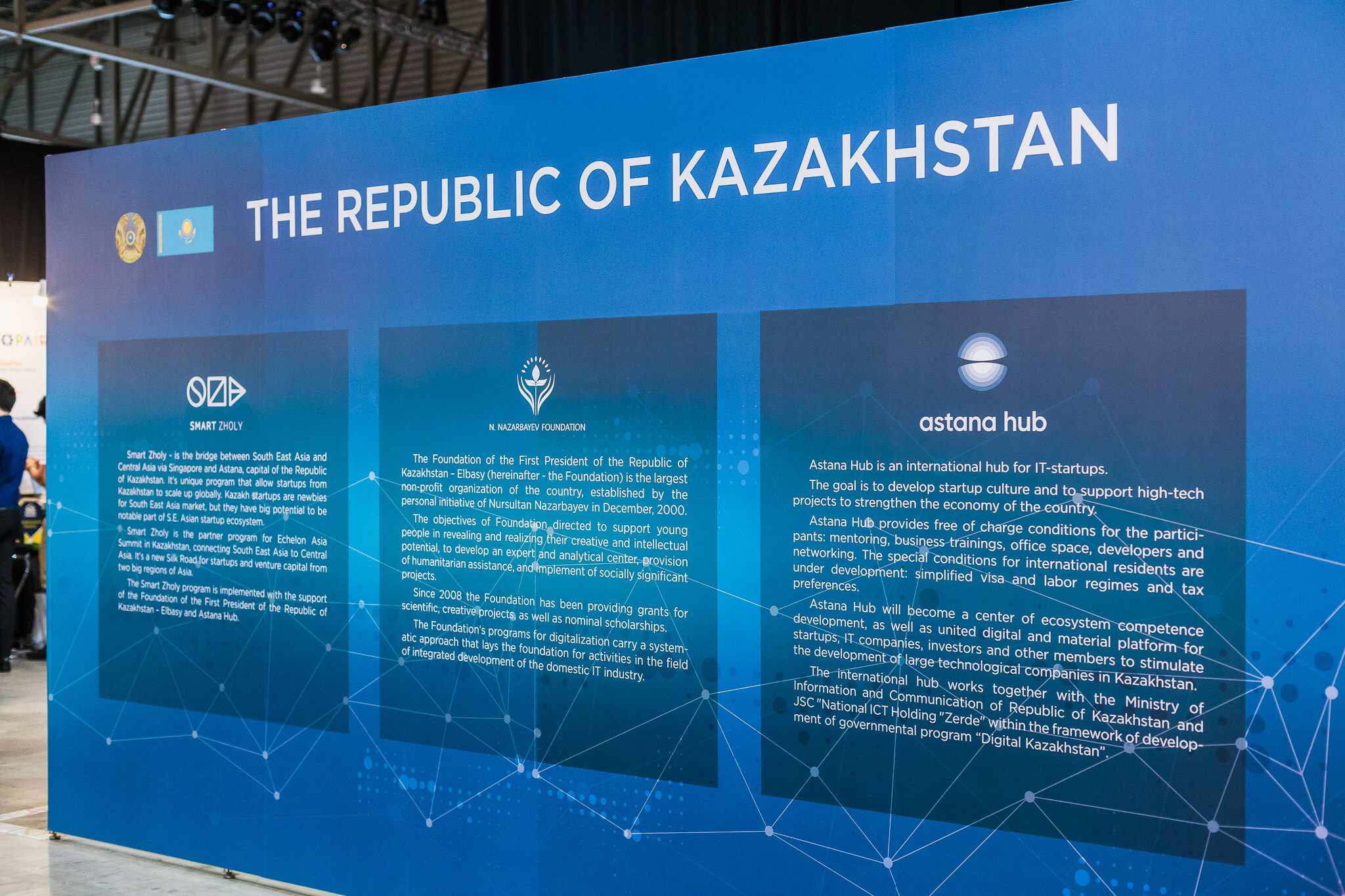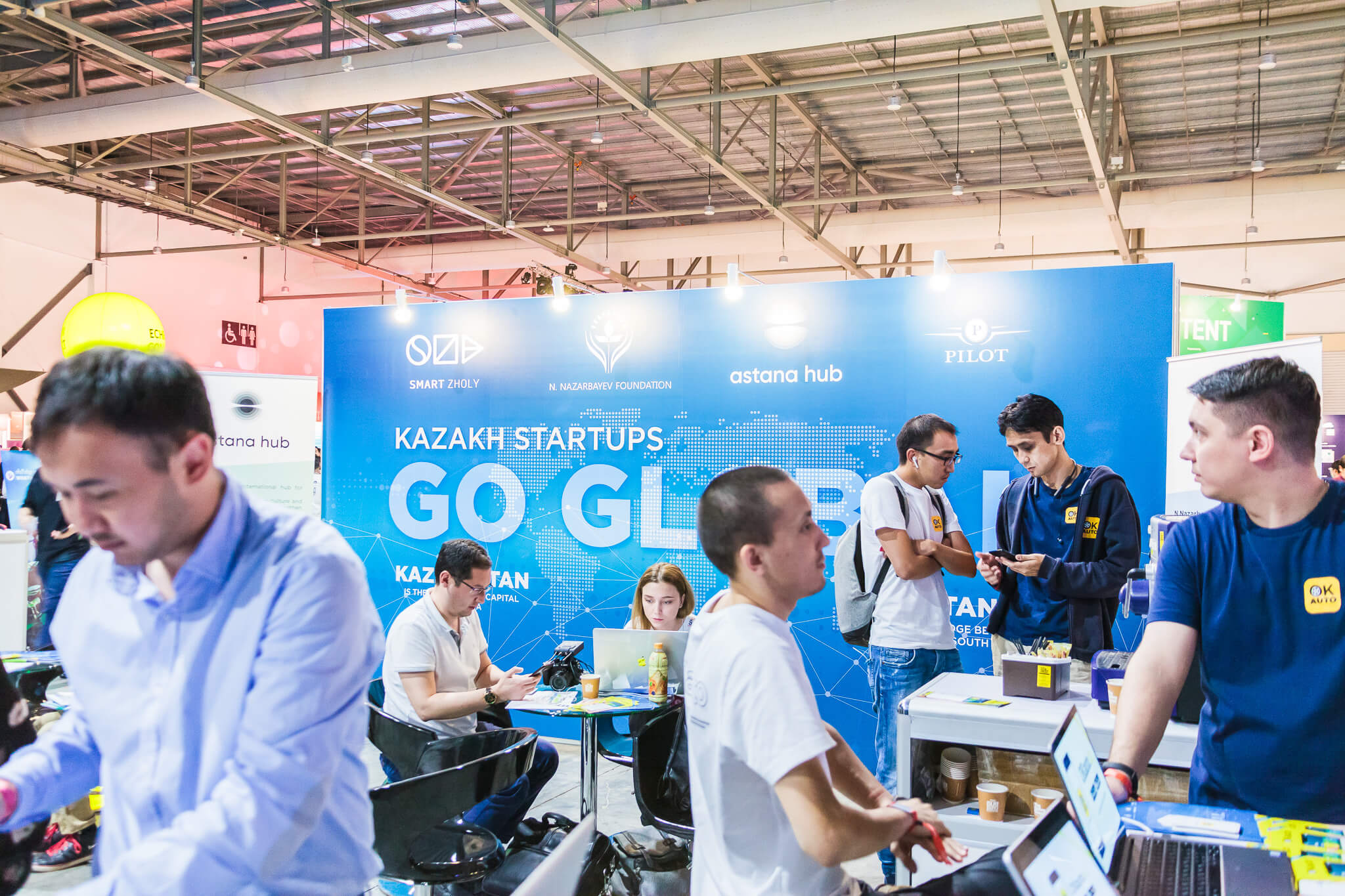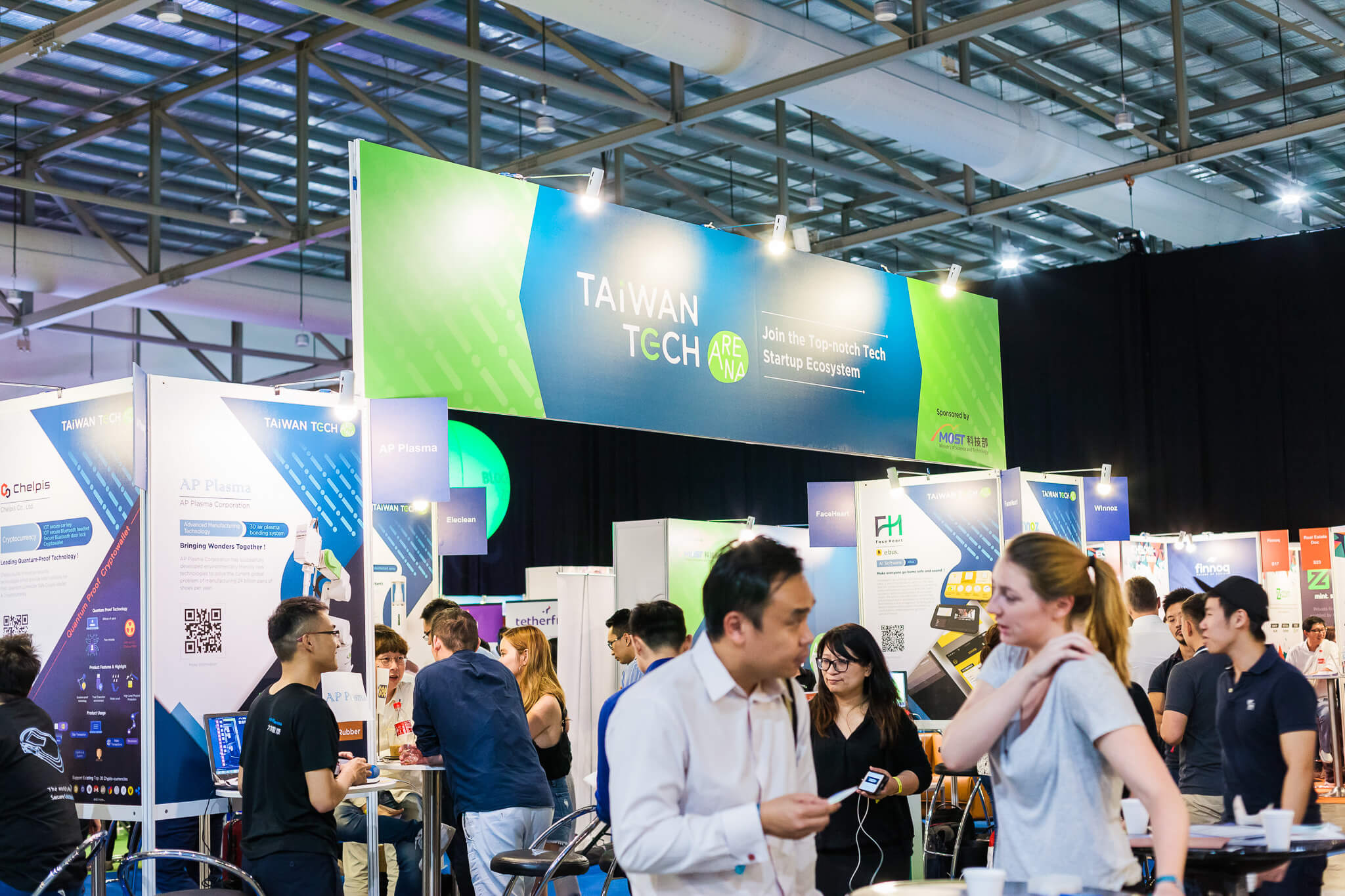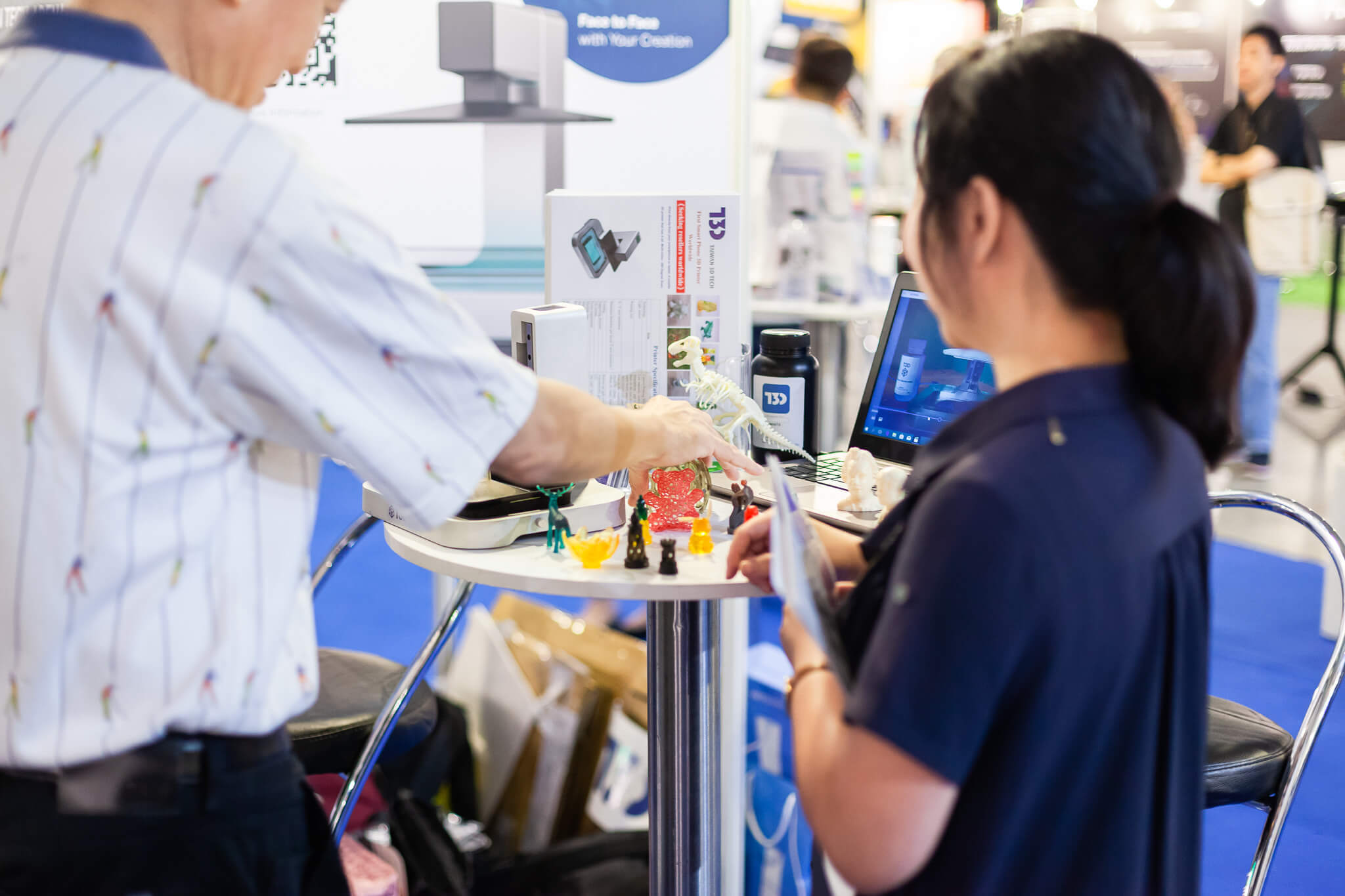 The Cambodian boots are mostly the Startups about games and animations. This may be a new thing here.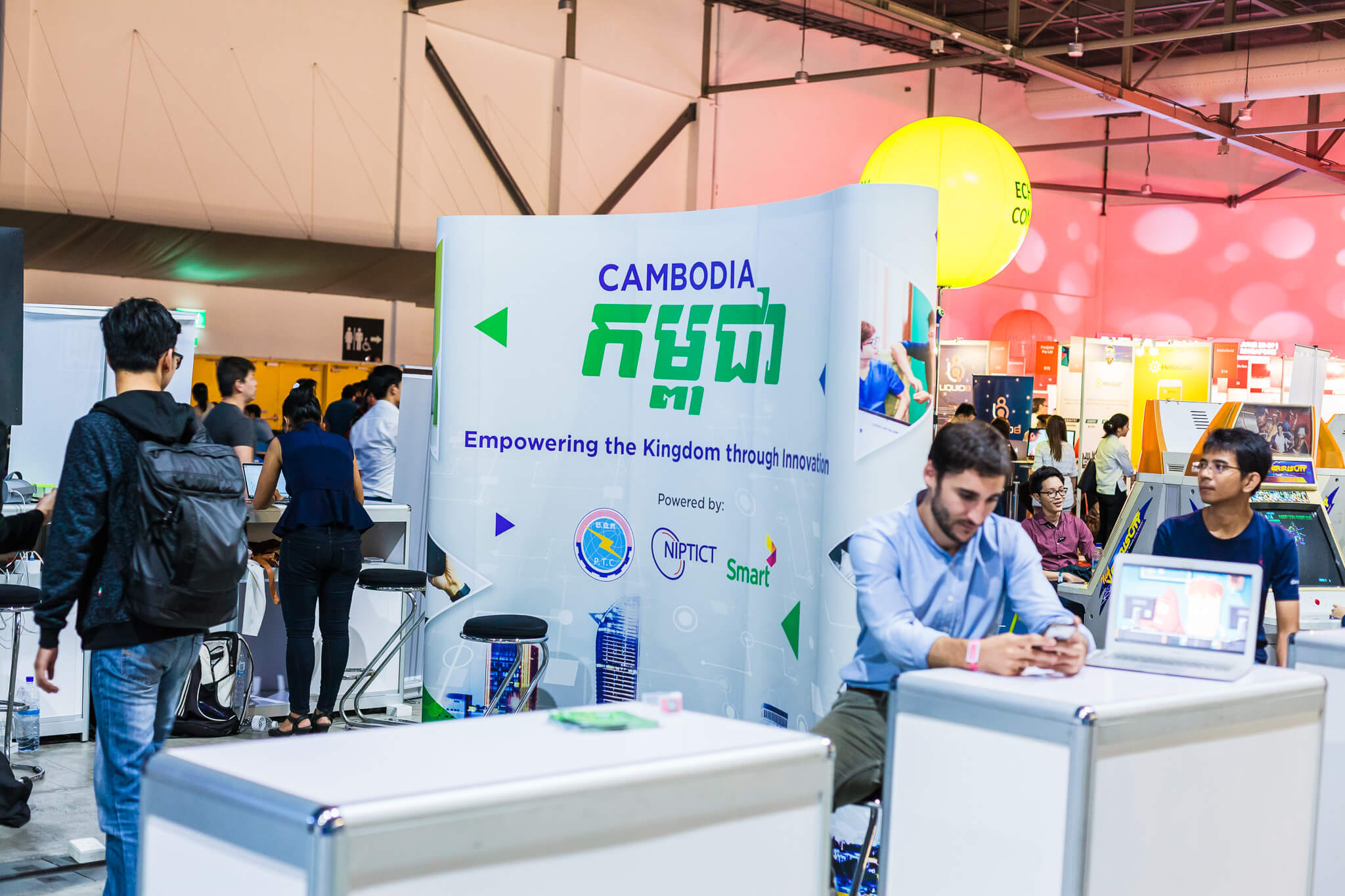 Top100 Startup APAC2018 
The Top100 Startup Zone will select 150 Startups  from the Asia Pacific region to showcase their performance here, and there will be final pitching on the Fight Club Stage. The awards will be broken down by the types of content. The winner may receive extra funds as an additional reward.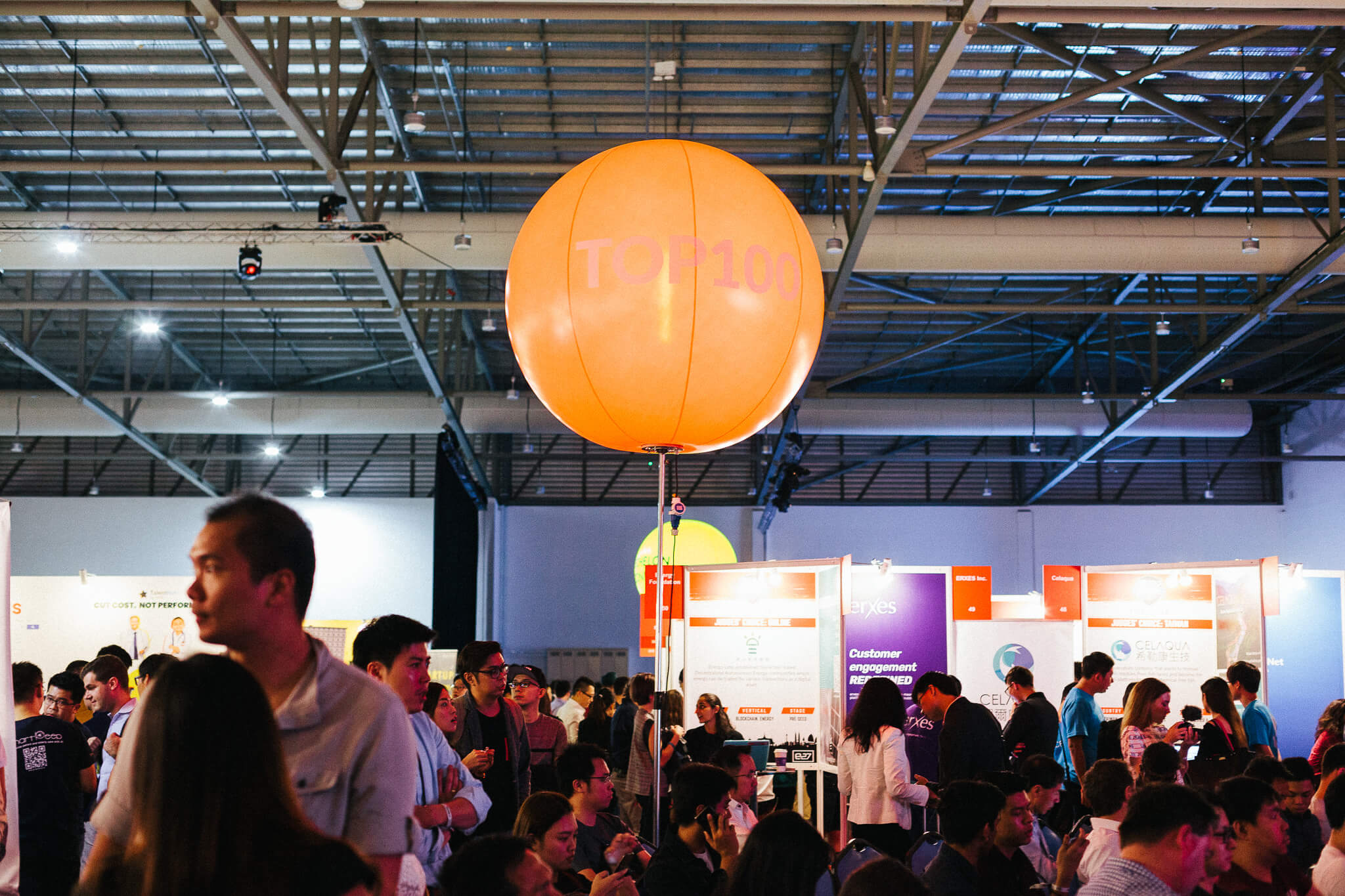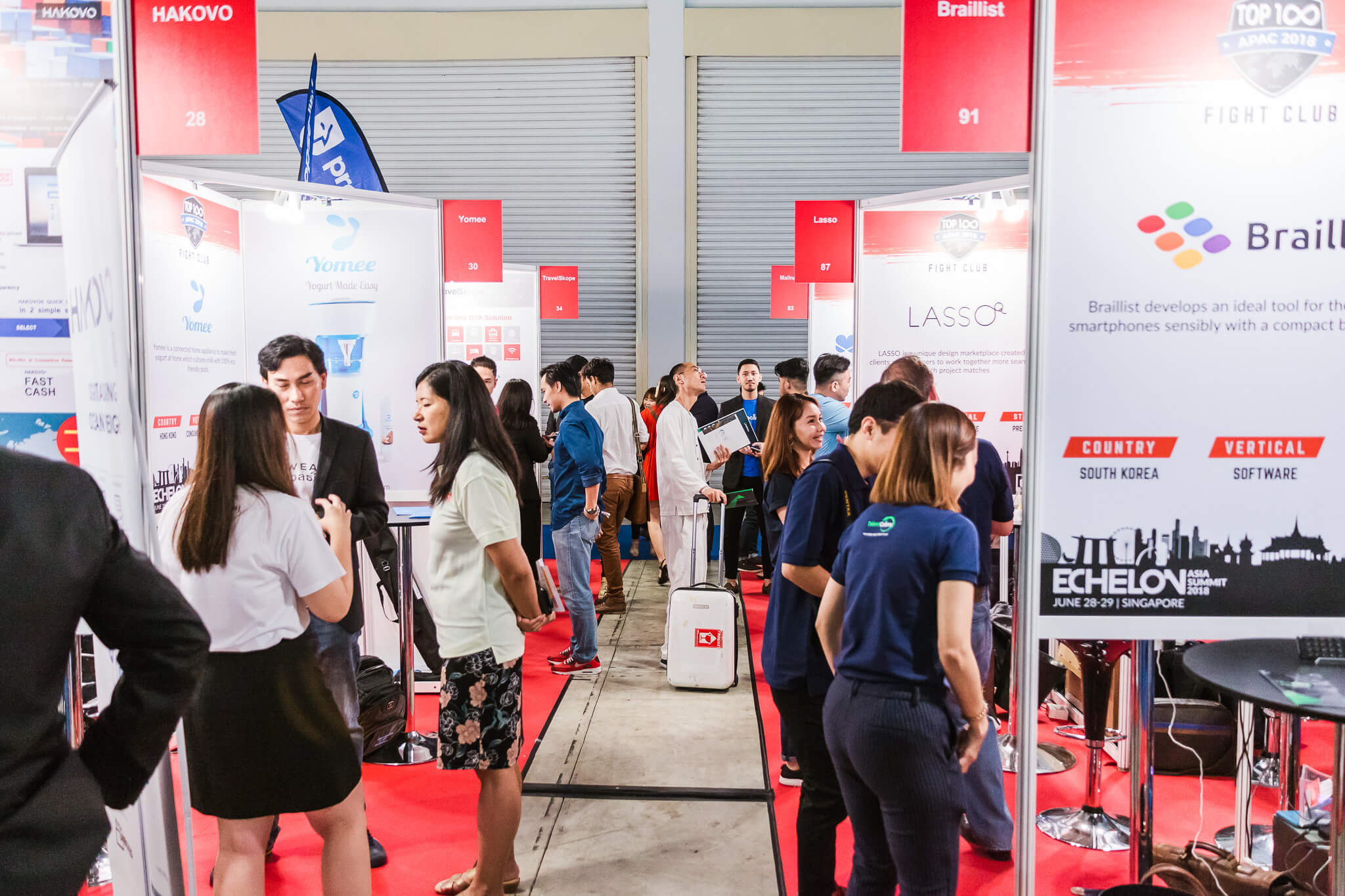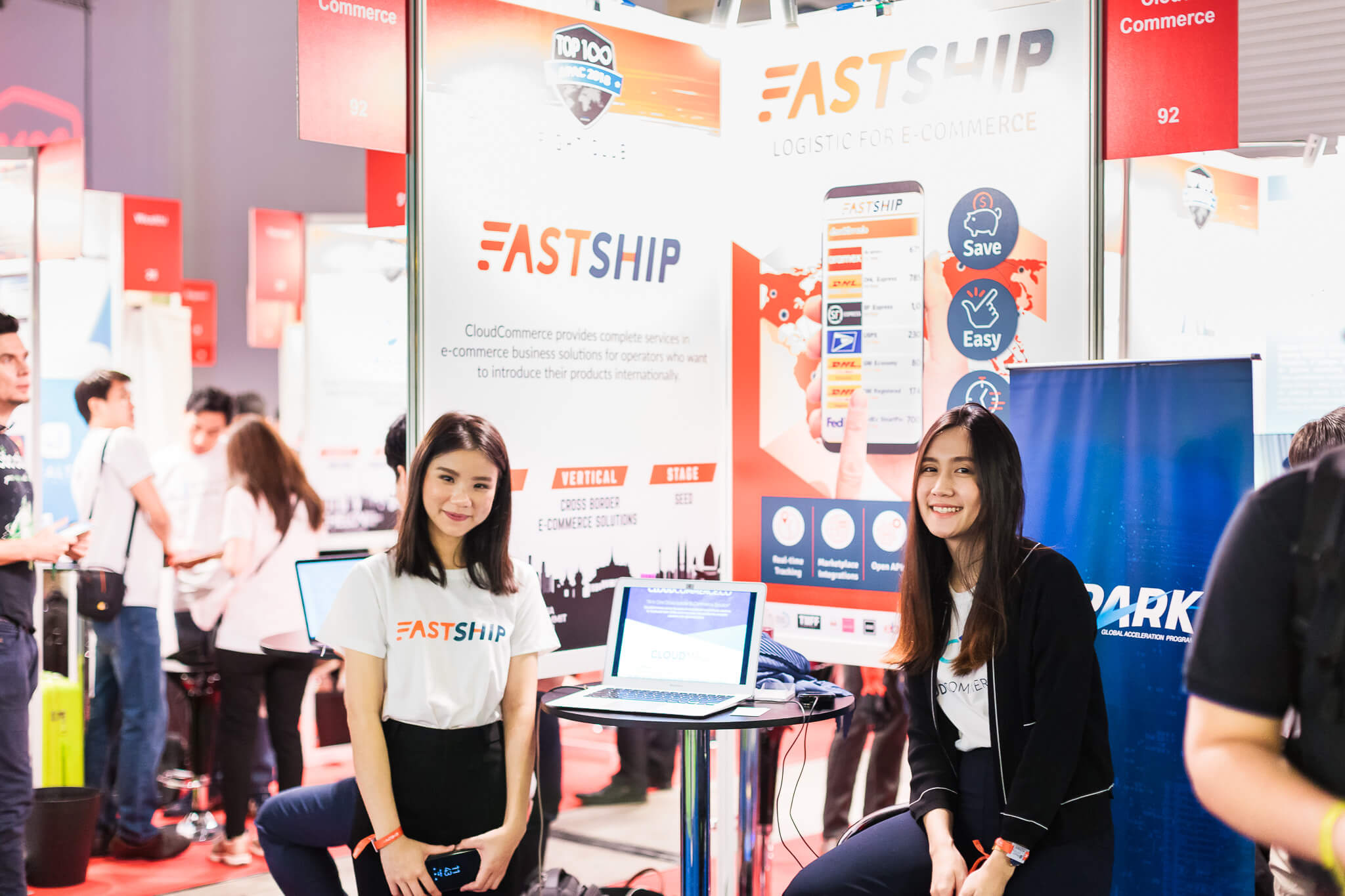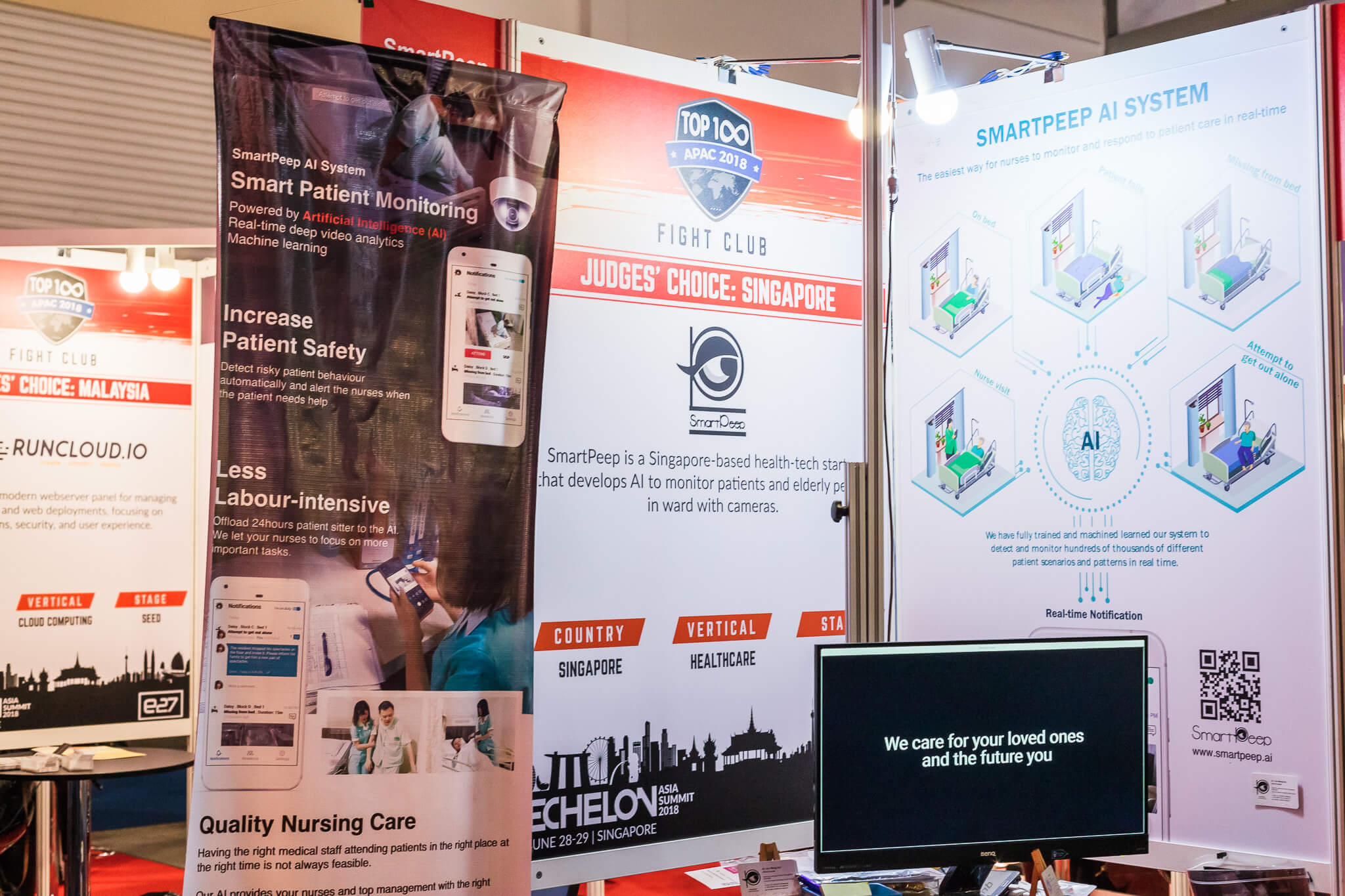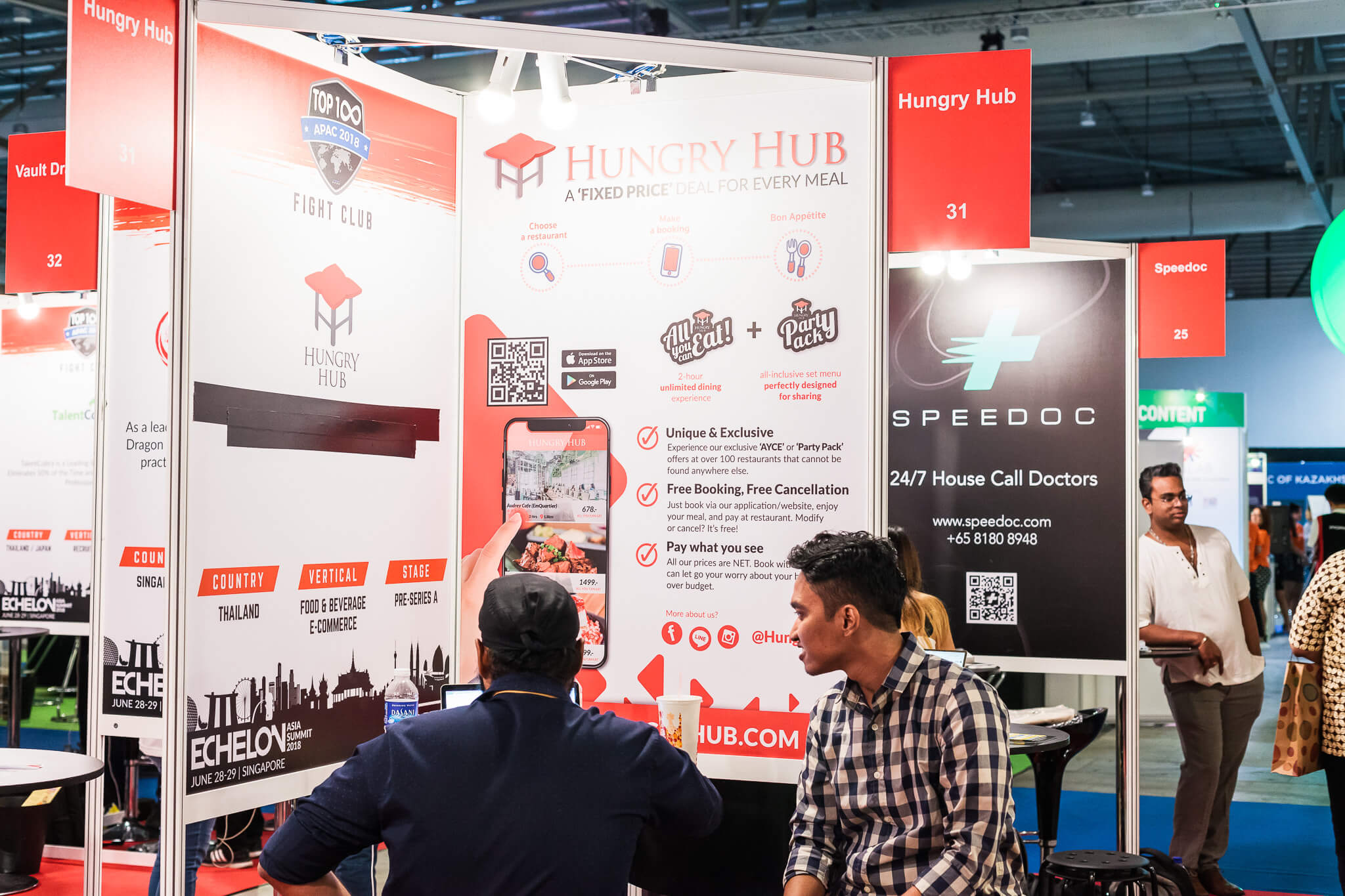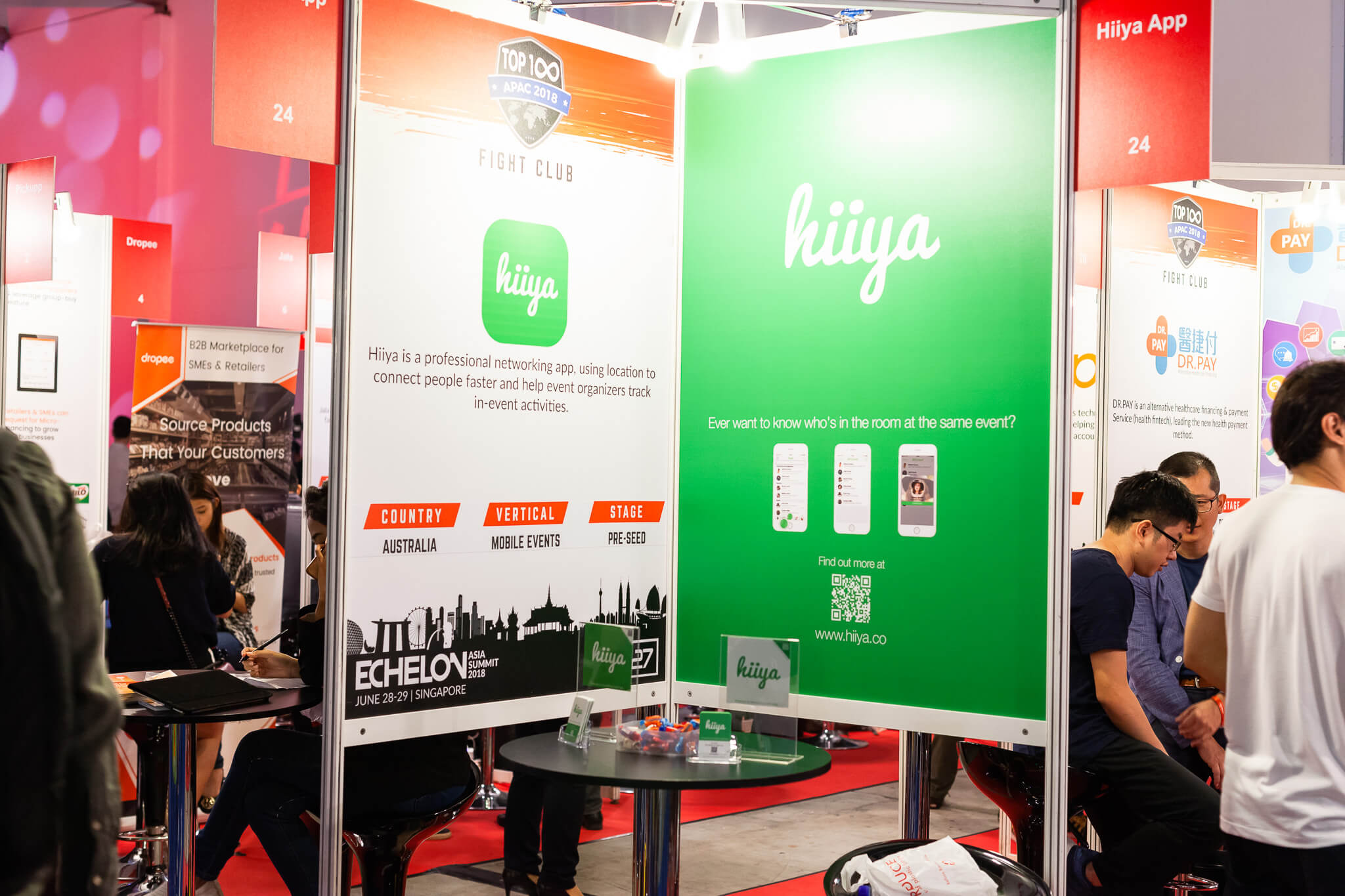 There are numerous of Startups that formed an applications that are used in study. Such as English tutor app, mathematics, and application that will help student to find a great qualify tutor to help to prepare for important exams. Apparently, Asian countries are giving very much value on the study, the examination of the various institutions are competing quite a lot. For this reason, why many Startups created an application to help in education field.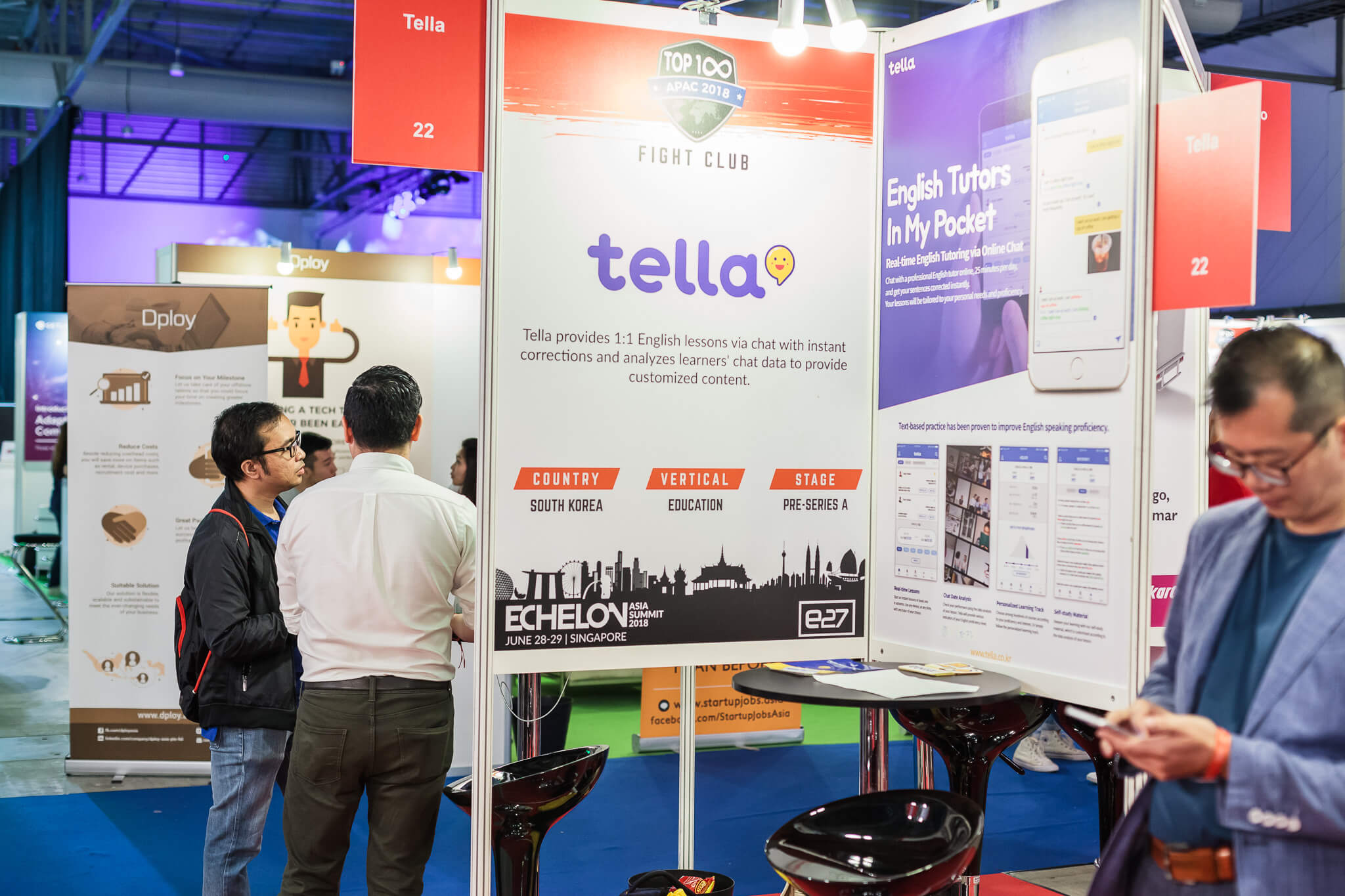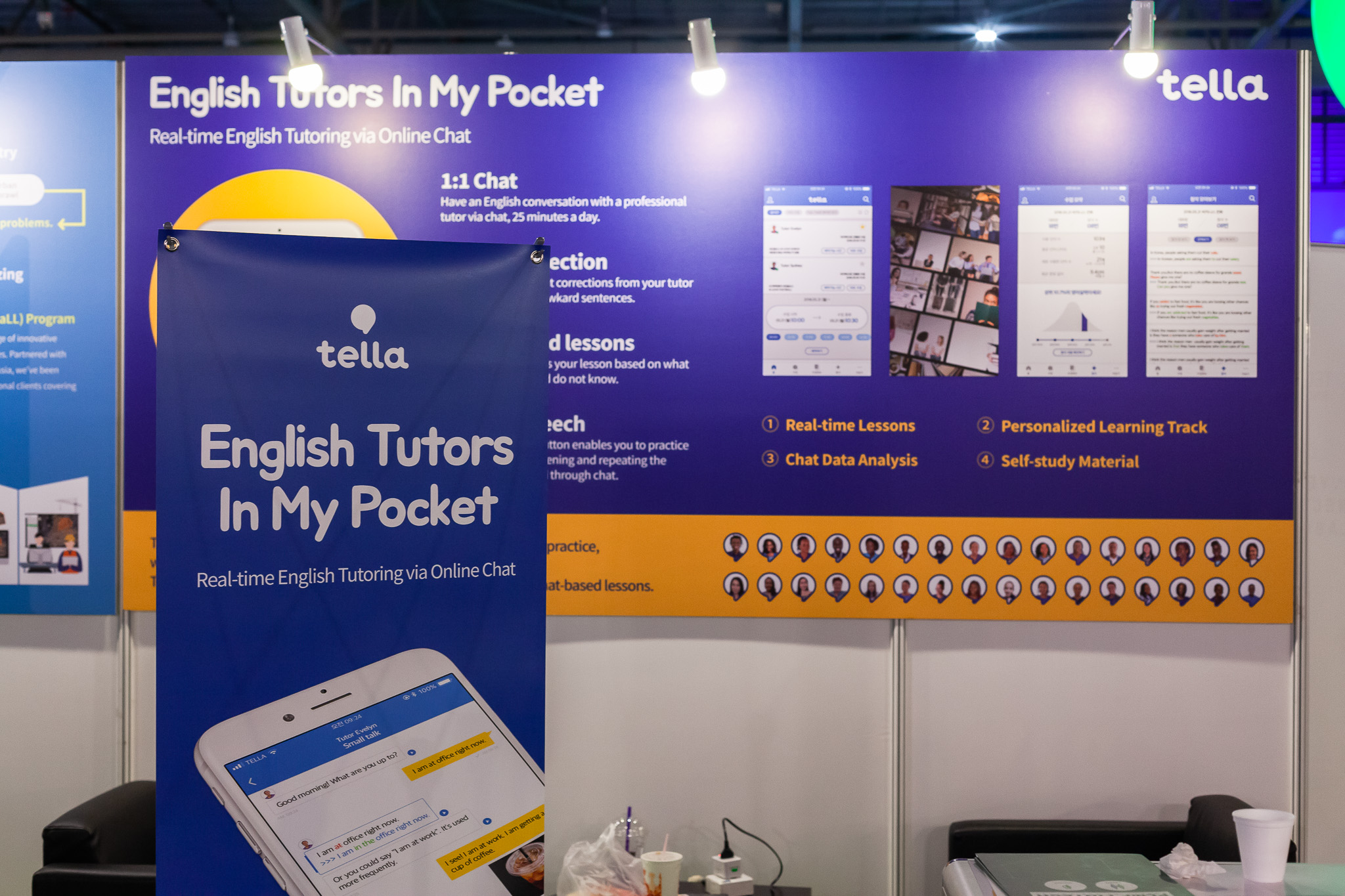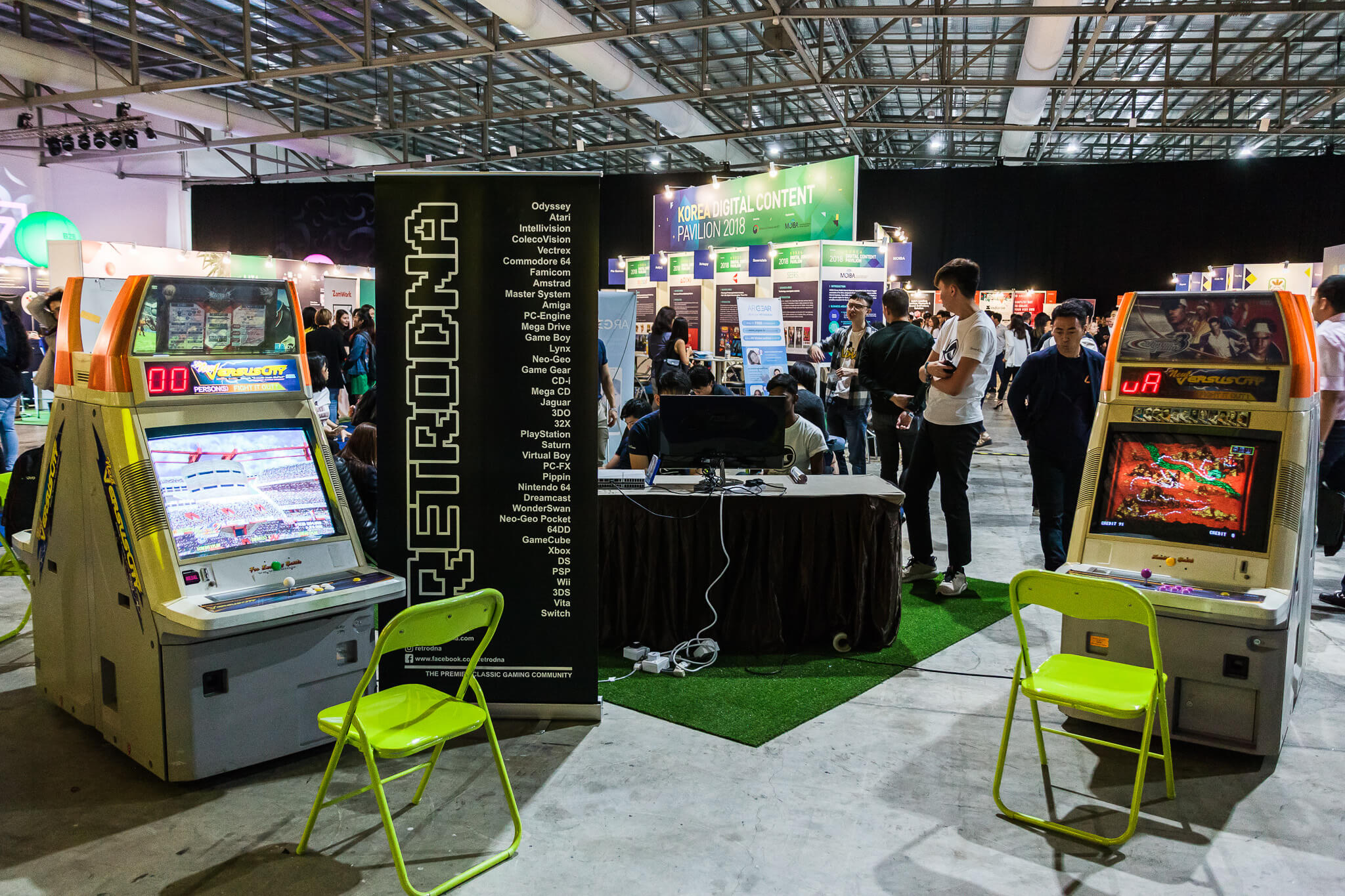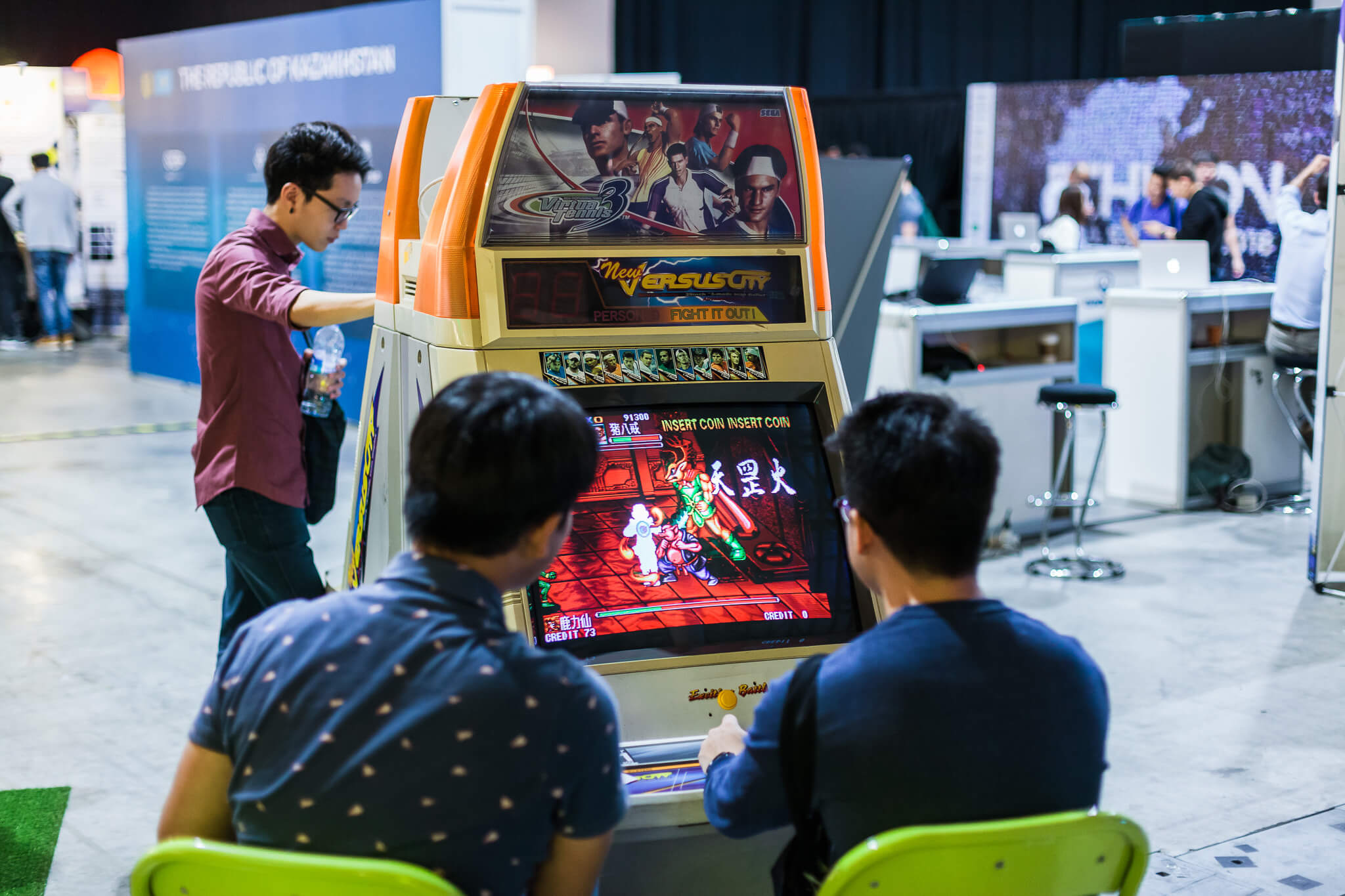 ZMINE at Blockchain Zone
Here we go! ZMINE is located the booth in the Blockchain, which has received good response from visitors and many interested.